Daniel Highmoon of Highmoon Press has emailed previous customers to say that on September the 1st every all the company's products will be taken offline and not sold again.
Until then, there's a sale on DriveThruRPG while print zines are available at Gumroad.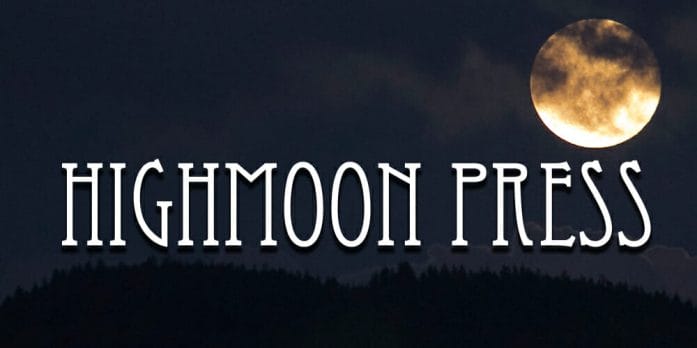 I've reached out to Daniel to ask why. The only clues so far come from Twitter, where the designer talks about needing space and donating any remaining print editions.
Highmoon is known for games like the journaling Thru-Hiker, The Ioun Codex and the gold best-seller OBE: Hard Boiled Armies for D&D 4e.
Quick Links
You're welcome to share observations about this article in the comments.