The Idaten Deities Know Only Peace is an anime joining Crunchyroll's Summer 2021 line-up here.
The show is about demons waking up from a long slumber and bringing the battle to humanity along with the descendants of battle-gods known as Idaten.
Adapted from Amahara (Interspecies Reviewers) manga, the latest trailer shows some of the action and a broader sweep of the characters. The world features worrying looking military units and conflicts and bold colours with stark contrasts, reflecting coolkyousinnjya's (Miss Kobayashi's Dragon Maid) original designs.
Crunchyroll is expected to show The Idaten Deities Know Only Peace as a simulcast which means airing it on July 22 when it appears in Japan.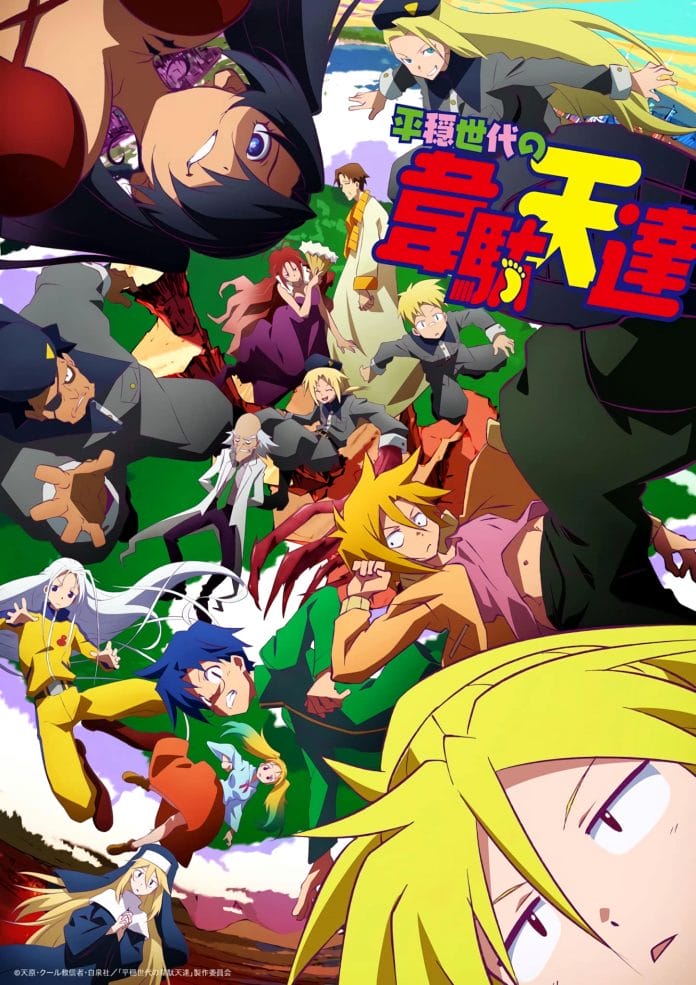 Let us know what you think in the discussion area below.