The early reviews for Black Widow are looking good as the lockdown delayed Marvel Studios' prequel finally opens at cinema screens and Disney+.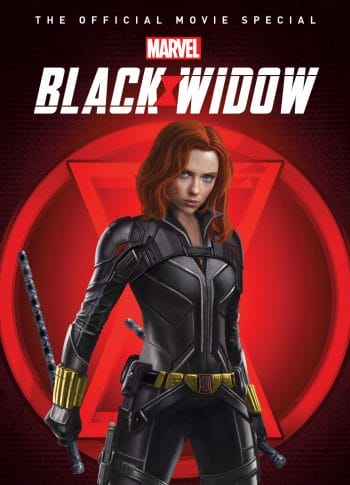 This collection of approved previews shows the start of Scarlett Johansson's interview in which she discusses what the Black Widow brings to the Marvel Cinematic Universe, shows some detailed pictures of Taskmaster, the striking image used to introduce the movie's fight coordinator James Young and an interview with Florence Pugh.
Titan Books' Black Widow: The Official Movie Special Book is out as well. The guide cast and crew interviews, including with stars Scarlett Johansson, Florence Pugh, David Harbour, and Rachel Weisz.
The guide goes into the comic book history of the superhero and villain characters seen in the film.
Titan, who published the book in the UK, has been working with movie projects for over 20 years and has a long-standing relationship with Disney and Marvel. They also publish Star Wars, Star Trek, X-Files and Walking Dead titles.
Marvel's return to tabletop RPG publishing is slated for next year when the first playtest of the Multiverse Tabletop Role-Playing Game is released.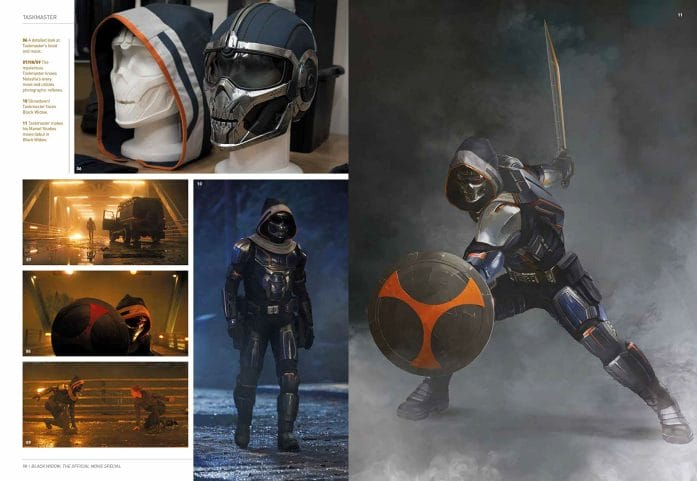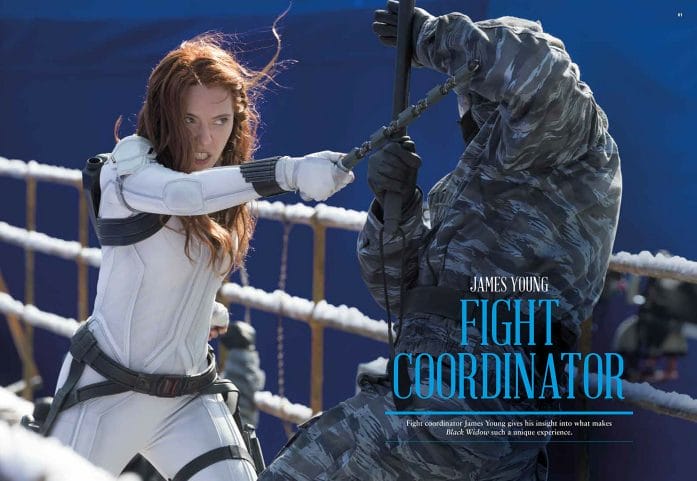 Quick Links
Marvel Studios' Black Widow: The Official Movie Special Book is available now in all good bookstores and comic shops, as well as via Amazon and Barnes & Noble. This post is part of Geek Native's Superhero Week and you can jump to another random post in the series, from any time, with this teleport link.