🐙Sponsored Post paid for by Geek Native. We may earn a commission on sales.
Fandom's latest family member, Fanatical, has launched its latest BundleFest. It's a deal blitz on a site that specialises in good deals.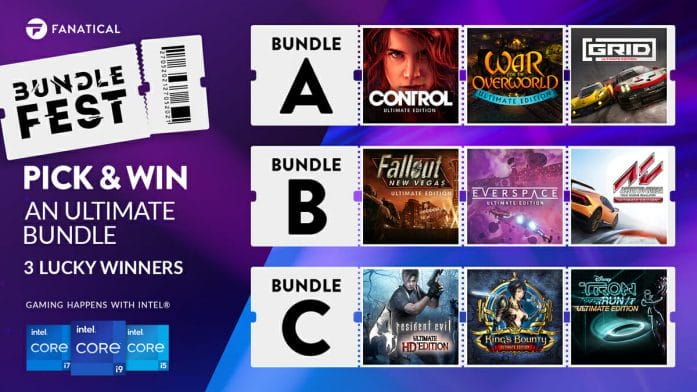 Highly-rated Steam PC games such as D&D's RPG Planescape: Torment: Enhanced Edition, Blacksad: Under the Skin and the turned-based Battlestar Galactica Deadlock are among the offers. Railway Empire, the RPGs Undead Horde and Tower of Time as well.
You can get BundleFest for a limited time, and it includes royalty-free music, anime and even cybersecurity books.
There's also a competition, with three sets of prizes and an entry mechanism that does not require you to spam your friends or join mailing lists (though you can if you want).
Quick Links
Why not leave a comment below and get to know other Geek Native readers.