Buzzard is a comic book by the Italian born, English raised and Scotland based author Andrea Wolf.
In this post, you'll get the chance to win paper copies of Buzzard #1 and Buzzard #2 and to check out the Kickstarter pitch for Buzzard #3.
The crowdfunding effort for the blade-armed assassin launched today with a modest goal of £400. You can back it, support an indie creator, or just check out the progress from the project page.
We've covered Buzzard before on Geek Native and you can see previews of issue one and two on the site. Need a few words to sum it all up? Deadpool meets Kingsman.
If you just need to add Buzzard #3 to your digital collection, it'll take a £3 pledge. If you want the complete digital set, v1 to v3, then it's only £6.
If paper comics are your thing, then it's £5 to get an issue, along with the PDF as back up, or £13 for all three.
Win Buzzard #1 and #2
We're not waiting for the Kickstarter campaign to be successful and issue #3 to come out. Geek Native has secured some paper copies of #1 and #2 and will be giving them away.
To enter, you just need to log into the widget below—a necessary step, sorry to say, so winners can be identified and picked at random.
a Rafflecopter giveaway
(Closes 7th June 2021 | T&Cs)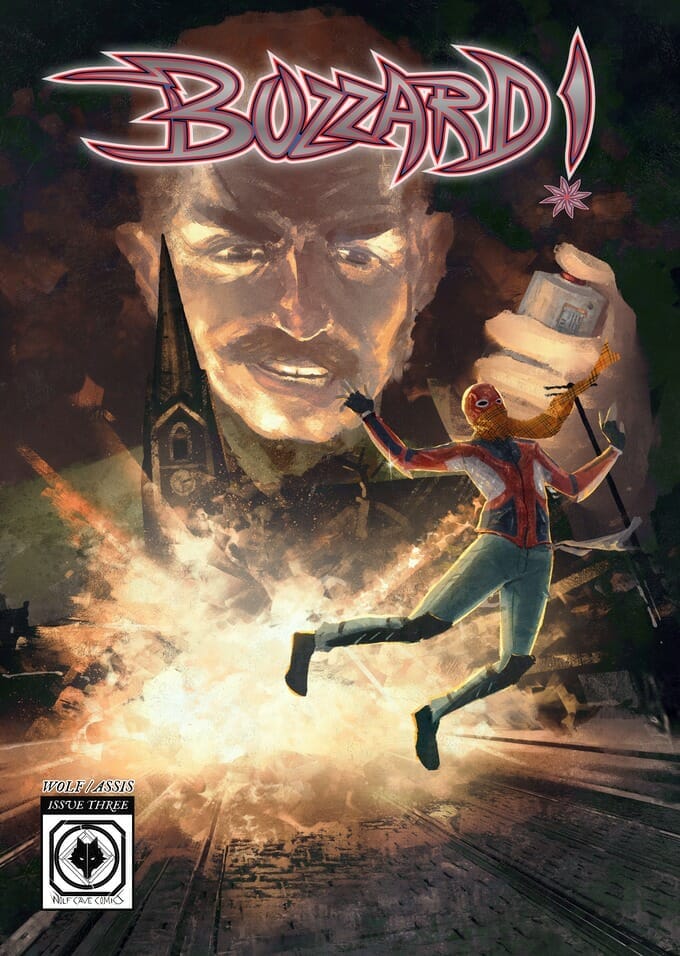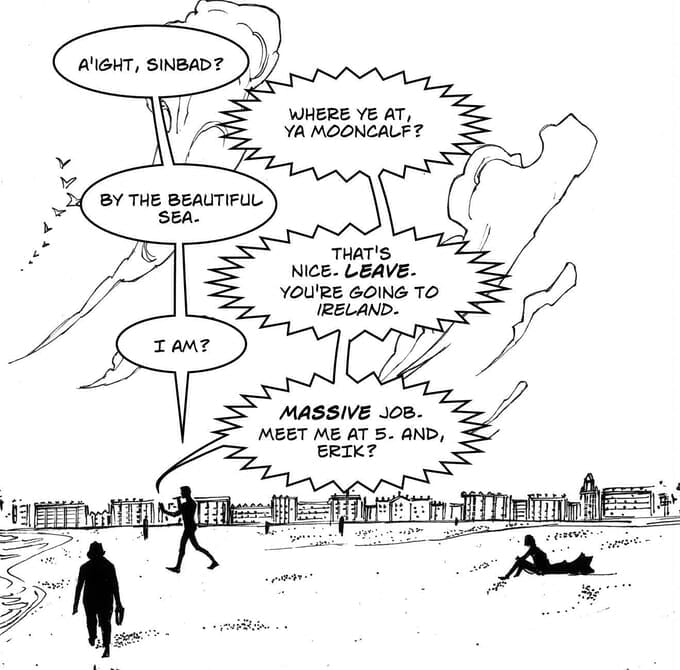 Nothing to add to the comments? Pop over to the chat portal and see what's going on elsewhere in the site.