Superhero Week is tradition here on Geek Native. It's not just a chance to catch-up with what's new in the world of superheroes as we hunt out the latest Kickstarters or trailers, but also a chance to look back at genre highlights.
For this post, we take a visit to Reddit's cosplay community and start counting the upvotes. In this measure, the cosplay photographs with the most upvotes are considered popular. These results are subject to change as new cosplays appear, and both up and down-votes are given. For now, though, for Superhero Week 2020 these are the most popular superhero cosplay.
#1 Violet
Olkaaklo as Violet from The Incredibles in and out of costume. You can also follow Olkaaklo on Instagram.
#2 Hela
Captain Kaycee as the MCU's Hela. You can follow Captain Kaycee on Facebook.
#3 Mysterio
Grayson Fin as the MCU's Mysterio. You can follow Grayson on Instagram.
#4 Black Panther
Music for Words (Alexis Victorious) as Black Panther. You can follow Alexis on Instagram too.
#5 Lord Boros
Secret Squirrel 007 as One Punch Man's Lord Boros.
#6 The Mask
Kan Stelar as the movie version of The Mask. You can follow Kan Stelar on Instagram.
#7 Captain America
The designer of this Captain America is Heather848wsp and the photographer MK Studio. Model uncredited.
#8 Wonder Woman
Lady Shimomo as Wonder Woman. Yuo can follow Lady Shimomo on Facebook.
#9 Doctor Strange
Jonathan Belle as Doctor Strange. You can follow Jonathan at Instagram.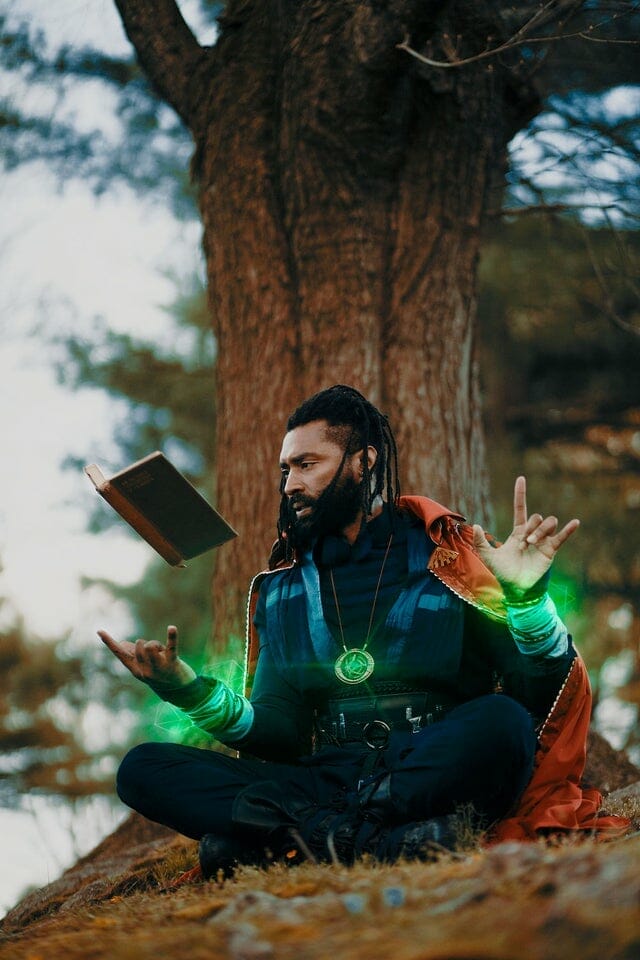 #10 Wonder Woman
Hatboyzero shared this photograph of his wife. It's not known whether she maintains a cosplay social media.
In the mood for more superhero goodness? This teleport link will take you to a randomly selected Superhero Week post from the past or present (and the future – once that happens).