Black Arrow is an anime that manages to mashup a Wild West tone with a power armour anime vibe.
The adventure starts in a place called Lingalind, which is entirely enclosed by the Wall. It's a Wall that protects the land, cultivates and even nurtures the land. In Lingalind, the Wall is God.
Then Black Arrow turns up, a man with no memory except for the certainty that he came from the other side of the Wall.
Opening theme to Black Arrow
The opening theme is sung by LiSA, the same artist famous for the award-winning Demon Slayer theme.
Ending theme to Black Arrow
Shuka Saito sings The World's Question Mark for the ending theme.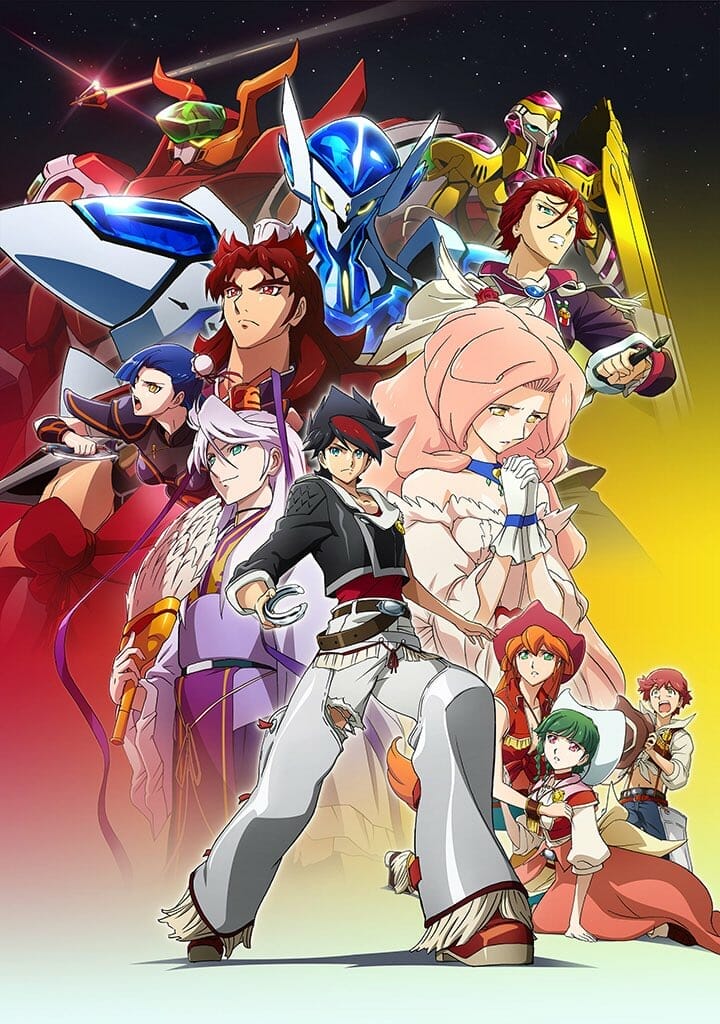 Black Arrow is currently streaming on Funimation.
Get involved with the conversation. Leave some thoughts below.