Disney had a busy Friday with loads of news. Geek Native didn't try and cover the unfolding announcements in real-time. Yesterday, we did the Marvel at a glance; today Star Wars.
Here's the screengrab showing all the logos – still with the investors day watermark in the background because it's essential to Disney that you know where it came from.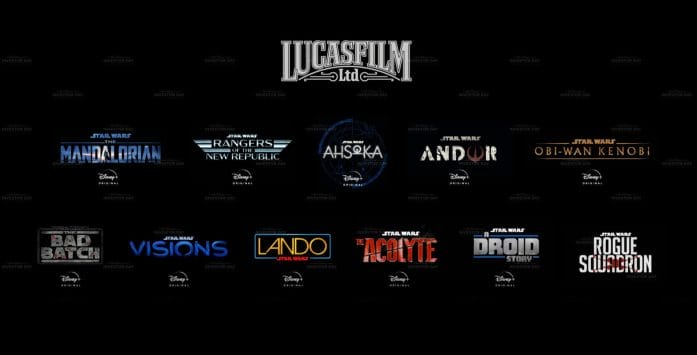 There's new Star Wars from 2021 all the way through to 2025. Well, if you have access to Disney+.
Star Wars movies
Star Wars: Visions
Eta 2021, 10 short anime films telling different Star Wars stories.
Star Wars: Rogue Squadron
Eta 2023, directed by Patty Jenkins. A new generation of X-Wing pilots and a new era for the galaxy.
Star Wars shows
Star Wars: The Bad Batch
Eta 2021. An animated story about elite and experimental clones taking on mercenary missions.
Star Wars: Andor
Eta 2022, Diego Luna as Cassian Andor. What did Cassian do for the Rebellion? A look at the spy's shady past.
Star Wars: Obi-Wan Kenobi
Eta 2023, Ewan McGregor and Hayden Christensen as Darth Vader. Set a decade after the battle on Mustafar and directed by Deborah Chow.
Star Wars: Ahsoka
Eta 2024, Jon Favreau and Dave Filoni as creative leads. Overlapping with The Mandalorian and with direct ties to future shows.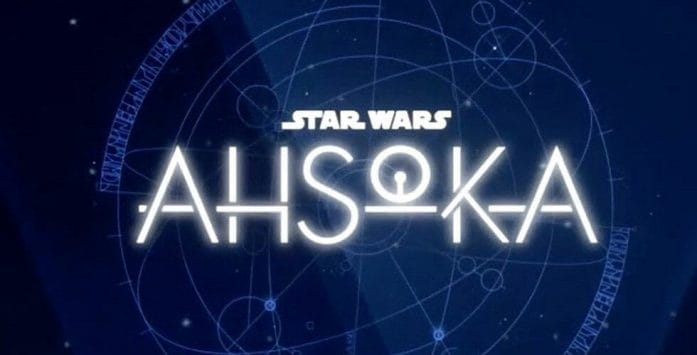 Star Wars: Rangers of the New Republic
Eta 2024, Jon Favreau and Dave Filoni as creative leads, connected to Ahsoka and The Mandalorian. A look at how the Rebellion becomes the New Republic.
Star Wars: The Acolyte
Eta 2024, Lead by Leslye Headland. Set before Star Wars: The Phantom Menance, while the Jedi are at the height of their powers a dark-side power emerges.
A Droid Story
Eta 2024, animation and special effects featuring R2-D2, C-3PO and a new hero.
Star Wars: Lando
Eta 2025, developed by Justin Simien and featuring Lando Calrissian.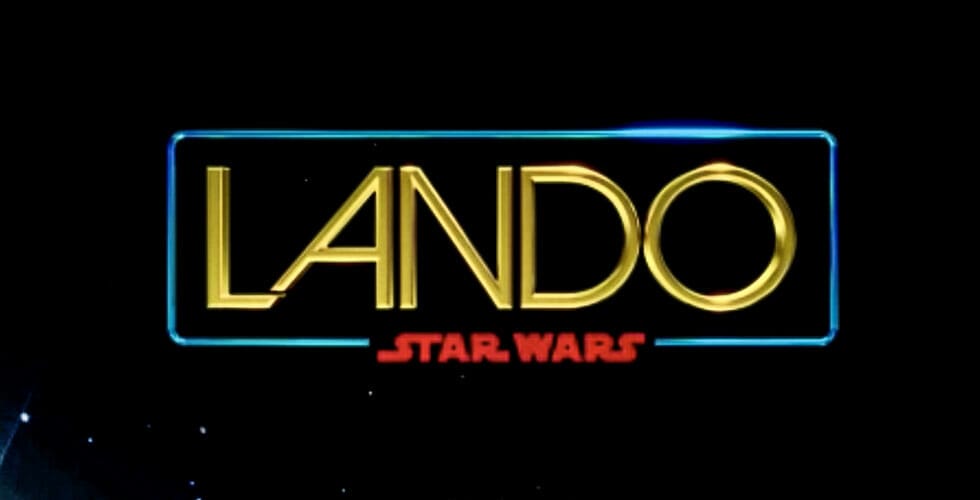 You're welcome to share observations about this article in the comments.