Well now, SSSS.Gridman was a pretty interesting anime, chocked full of kaiju and which wraps with a definitive twist ending.
It's hard to see how the show could be expanded, but Ultraman and Gridman are both franchises that the owner wants to develop. Now Tsuburaya Productions and Studio Trigger have shared this musical, dialogue-free, trailer.
The trailer makes it clear that SSSS.Dynazenon is part of the Gridman universe. The name implies that God Zenon and Dyna Dragon will be involved, but it's hard to speculate how.
Trigger's Twitter account has shared some of the character details.
We also have a character poster and just look at the illustration quality of the background. Look at that water!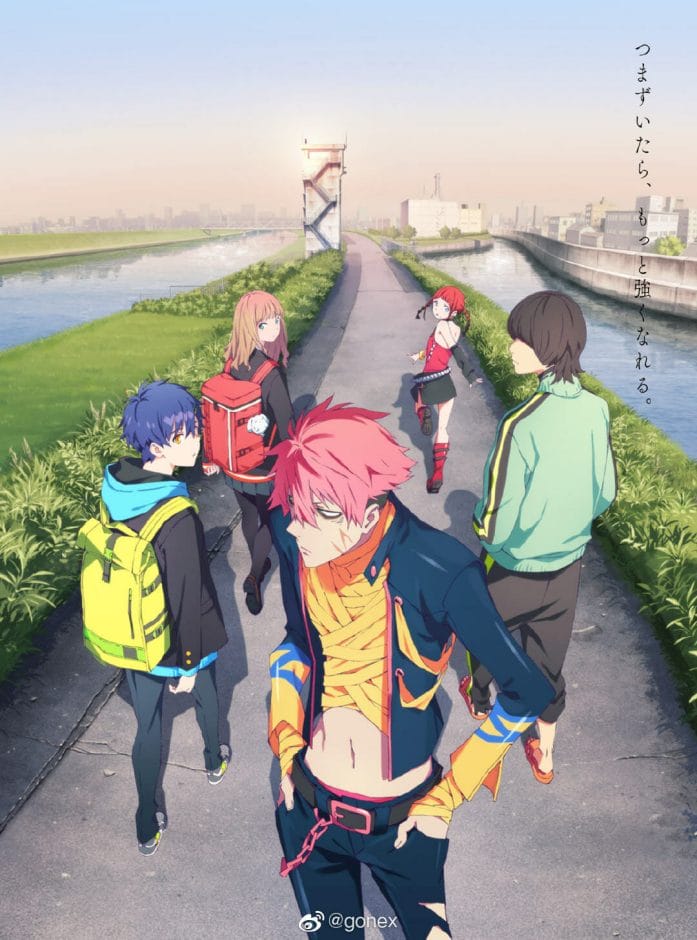 Scroll down to the comment box below to join in the discussion.