The Gridman universe expands with SSSS.Dynazenon as mecha take on kaiju.
The first episode aired this week in Japan, and you can watch it with subtitles, geography wrangles willing, on Funimation today. If you're in New Zealand or Australia, then it's AnimeLab.
Funimation describes the show;
When Yomogi Asanaka, a first-year student at Fujiyokidai High School, meets Gauma, he claims to be a "kaiju user." But the appearance of a kaiju followed by the entry of the gigantic robot, Dynazenon, backs up his mysterious words. And after Yume Minami, Koyomi Yamanaka, and Chise Asukagawa end up in the wrong place at the wrong time; they get dragged into the desperate fight against the kaiju!
The original SSSS.Gridman was created by Trigger and Tsuburaya Productions. The latter created Ultraman, so the anime commanded immediate interest and inspired a stage play.
Given the events in SSSS.Gridman, it's not entirely clear how SSSS.Dynazenon can expand the universe, but fans are willing to find out.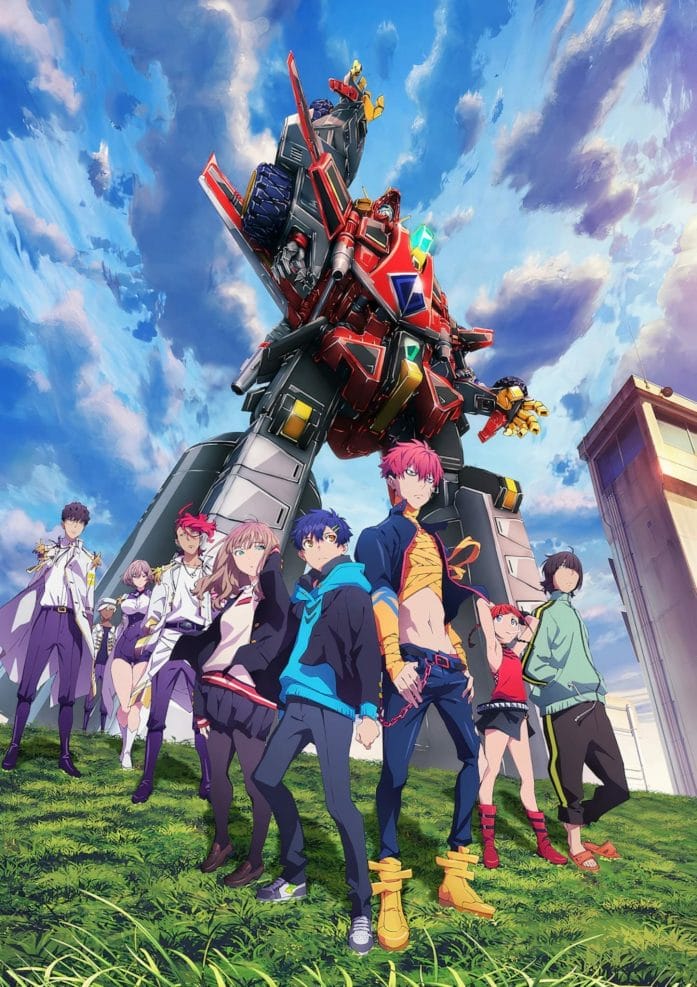 Quick Links
Take part in the Geek Native community by sharing a friendly comment below.