Otherside Picnic is a yuri sci-fi from Steins: Gate director Takuya Sato.
The anime follows university student Sorawo Kamikoshi after she sees a ghostly figure and is saved by Toriko Nishina. That encounter happens on the Otherside where dangerous entities like Kunekune and Hasshaku-sama from ghost stories are real.
The anime will premiere in Japan in January 2021 and is based off the light novel from Iori Miyazawa and illustrated by shirakaba.
The manga is licensed by Square Enix, but the anime has been picked up by Liden Films and Felix Film.
Liden has been busy with Cells at Work! Code Black which has found distribution outside of Asia and so perhaps Otherside Picnic will achieve the same. I hope so, it looks good.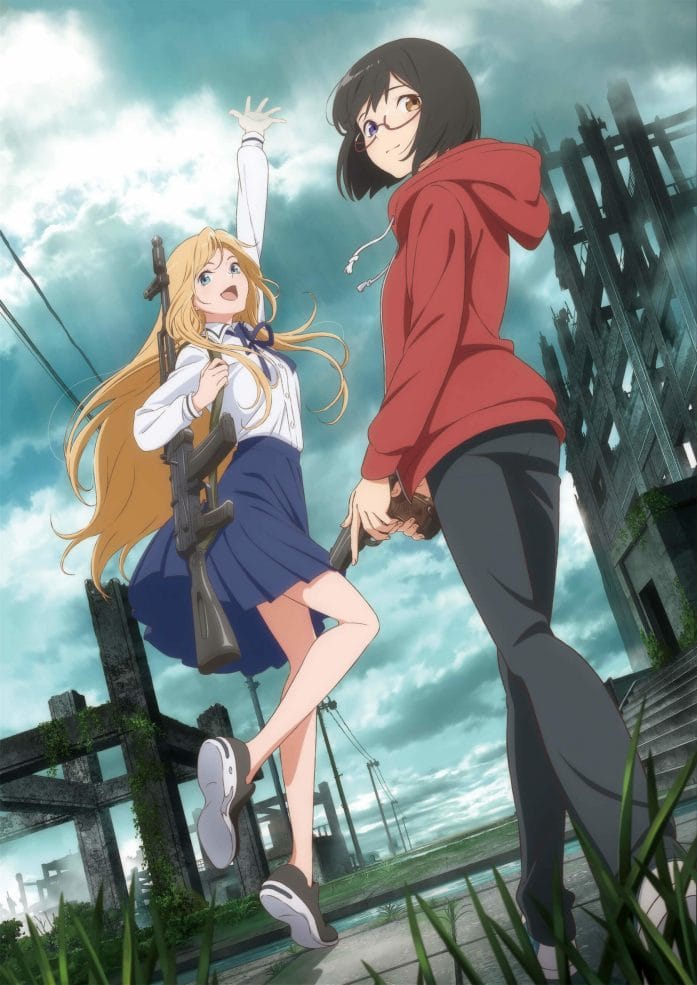 Via Crunchyroll.
Nothing to add to the comments? Pop over to the chat portal and see what's going on elsewhere in the site.