The first trailer we saw for KING's RAID looked as if someone had composed a musical score for their D&D's party's most dramatic scenes.
Nothing wrong with that at all!
The most recent trailer for the anime based on VESPA's 3D battle RPG is far more traditional.
KING's RAID: Successors of the Will will premiere in Japan on the 2nd of October.
As an added bonus, the voice actors from the game will reprise their roles for the anime so people will sound familiar. However, the anime will tell a different story.
In the anime, the continent is a land of swords and sorcery called Orbis. The Demon Lord Angmund was defeated 100 years ago by King Kyle and the main character, Kasel, is an apprentice knight who has only known peace.
That changes when monsters appear in the area, and Kasel feels as if he has to take action. With a bit of help, Kasel finds himself looking to find a sealed holy sword.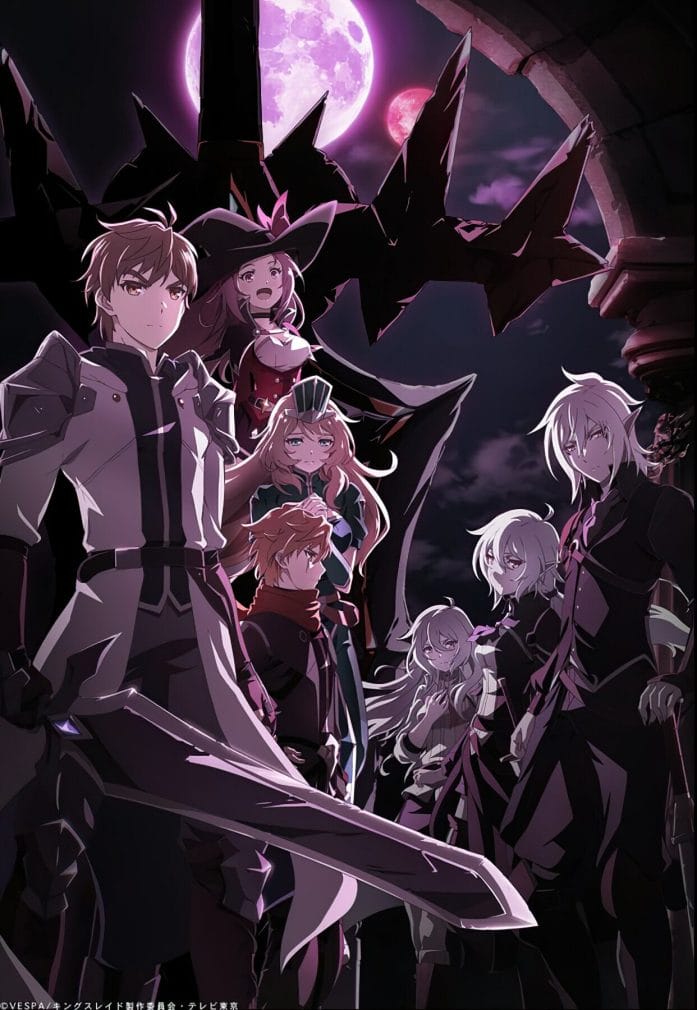 Via Crunchyroll.
Geek Native welcomes thoughtful comments from our favourite readers. Join in below.