Not only do Geek Native patrons get an occasional gift, they get to help pick indie RPG publishers and creators for the blog to write-up.
It's the start of the month, and that means the Spotlight is in on the move again.
You can see what's happened in the past at Spotlight page, read last month's article on Trollhalla Press and discover at this month's winner is Legendary Games.
Patrons can vote at this page.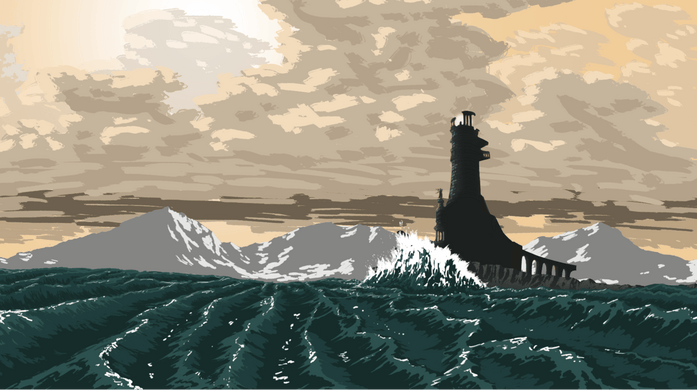 The five candidates for October are:
Who shall we write up? Cast your vote at this patrons only page.
Brave explorer? Follow this link and you'll discover a random page on Geek Native.