In June, Adam Koebel announced he would quit RPG streaming in the wake of a controversial sexual abuse scene and the death threats that followed.
At the time he noted that he was still involved with Modiphius' Dune: Adventures in the Imperium RPG.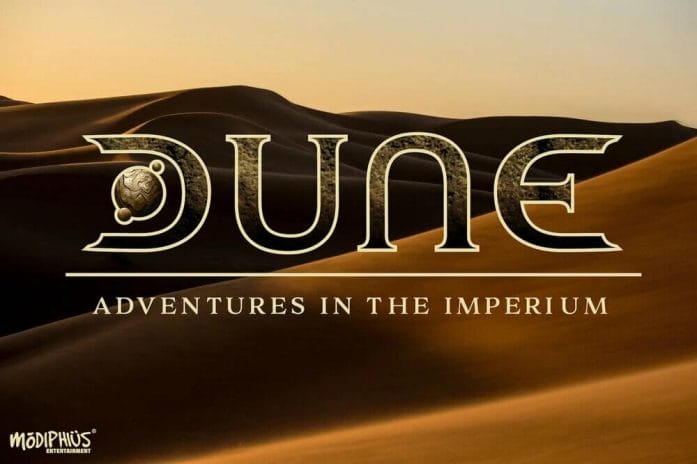 Today, Koebel has announced he has left that project and his work will not be included in it.
The following official statement from Modiphius Entertainment was shared through his blog;
After a discussion with Adam Koebel, all parties involved have decided that it is best he resign his ongoing projects with Modiphius Entertainment. We have been following the events of Far Verona and Adam's conduct on the show, and we feel his journey toward rectifying the situation isn't yet complete.

Adam's work for us was written over the winter of 2019 and was specifically about best practices for gamemasters, and we feel it pertinent that the work not be included and his participation in ongoing projects suspended. We are replacing his work using a small team of diverse writers that include women and PoC—writers who were already members of the team who have or will be creating material for our games.

Consent and safety in roleplaying games is an absolute necessity, and all of our roleplaying games in the future will contain advice and guidance on those aspects for everyone at the table. The safety of our fans is of prime importance to us.
We can't know the discussions Koebel and Modiphius had behind the scenes, but that statement does say "we feel his journey toward rectifying the situation isn't yet complete." Adam is resigning from the project but it feels like he had little choice.
However, he does conclude;
This is a decision made after considerable thought and, I think, reflects the best possible choice given the situation at hand. While I am proud of the work I submitted for the game, it doesn't feel like the right choice to publish it.
You can read more about the Dune RPG on Modiphius' site.