Feats in D&D 5e are particular areas of training, talent and experience. If your character has a feat then they can do something that people without your expertise or instruction cannot.
Now, in the latest Unearthed Arcana, Wizards of the Coast are officially playtesting 16 new feats.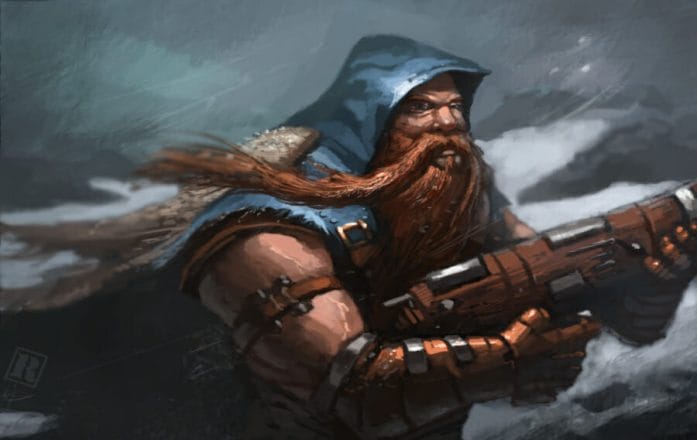 You can download them for free (PDF link).
Later, WotC will ask for feedback on them and consider each one for a potential promotion into the full rules.
The download includes
Artificer Initiate
Chef
Crusher
Eldritch Adept
Fey Touched
Fighting Initiate
Gunner
Metamagic Adept
Piercer
Poisoner
Practiced Expert
Shadow Touched
Shield Training
Slasher
Tandem Tactician
Tracker
Creative Commons credit: Dwarven rifleman by Raphtor.
Secure achievement badges by leaving helpful comments that people vote for.