Think we're done with the anime announcements? Nope. It's a booming industry! Check out the Anime Expo Lite mega thread for over 20 trailers and big title announcements.
We're squeezing two more in with this post.
Ninja Collection
First up there's Ninja Collection which will air except Asia, Turkey, Russia and Italy. Sorry Italy, I know you're a big anime fan.
The anime is set in modern-day Tokyo where a band of still active ninja practice and pass down the old techniques. They hide in the city and slay inhuman darkness.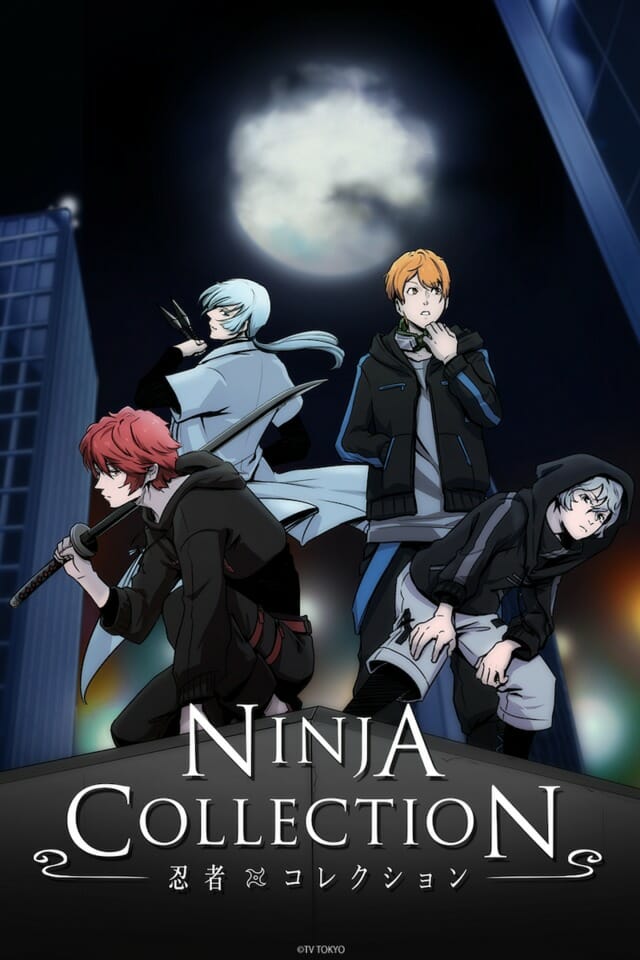 Crunchyroll doesn't have an English trailer for Ninja Collection yet, but Crunchyroll Brazil and Spain have.
Umayon
Sorry, Italy, Russia and Turkey. You're missing out again.
Umayon are horse-girls at a school-turned-training facility. The origin of the Umayon stories are as four-panel comics for a bite-sized slice of life manga, and they're still being serialized through Cygames' Cycomics app.
Umayon is live on Crunchyroll now, and Ninja Collection gets a Soon™ launch date.
Join in the conversation below or teleport over to the chat portal to join in the conversation elsewhere on the site.