Boell Oyino is a freelance illustrator based in Lille, France. They work in Photoshop and as this video shows in Corel Painter too.
Perceval is part of Boell's entry into this ArtStation character design The Legend of King Arthur challenge. Boell picked up an honourable mention, standing out in a competition that attracted an impressive amount of talent.
In addition to sharing the Perceval video, Oyino then shared a whole host of illustrations from the challenge on their Behance page under a Creative Commons license.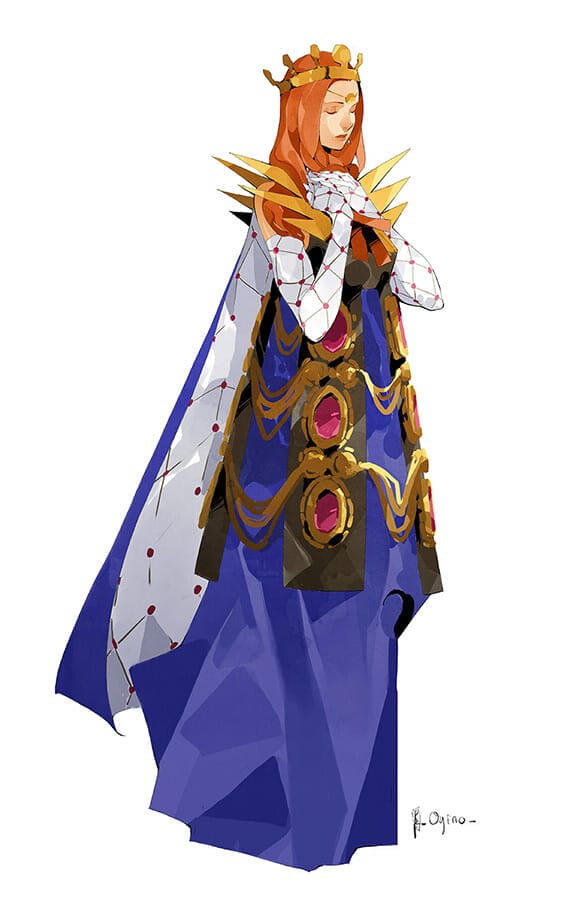 If these characters don't seem traditionally King Arthur to you, then that's the point. It's not just the illustrations being judged here, but the conceptual twists and character designs. These are all food for our storytelling brains.
Brave explorer? Follow this link and you'll discover a random page on Geek Native.