Star Wars is part of the Disney family these days, but that does not stop us imagining what it would be like to take other iconic Disney characters and dropping them into the Star Wars universe.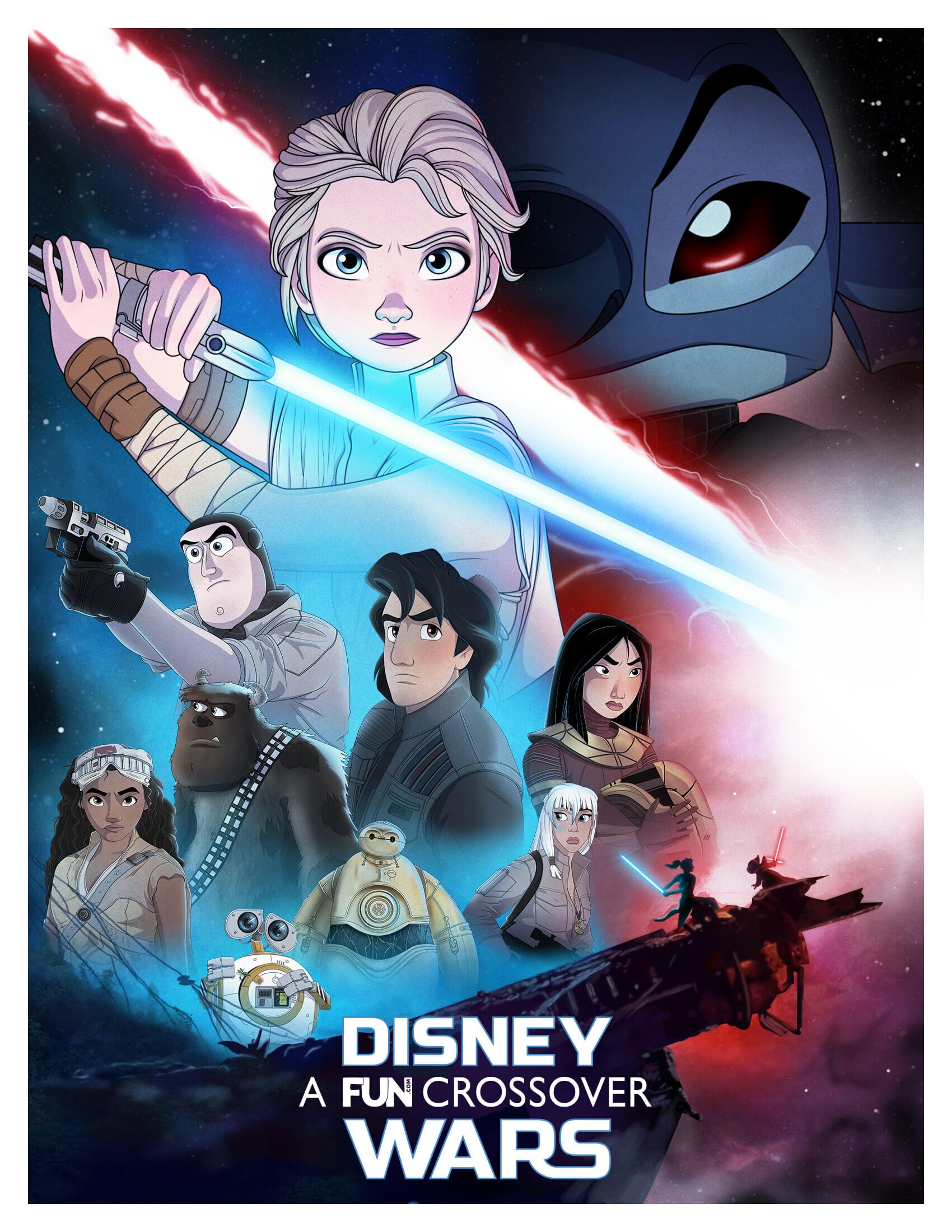 Helpfully, Fun.com has had the same thoughts, and they have access to the talented illustrator Kady Jaspersen! The result is this set of free printable posters you can download from Fun or check out below.
Aladdin Finn
Baymax C3PO
Buzz Lightyear Poe Dameron
Elsa Rey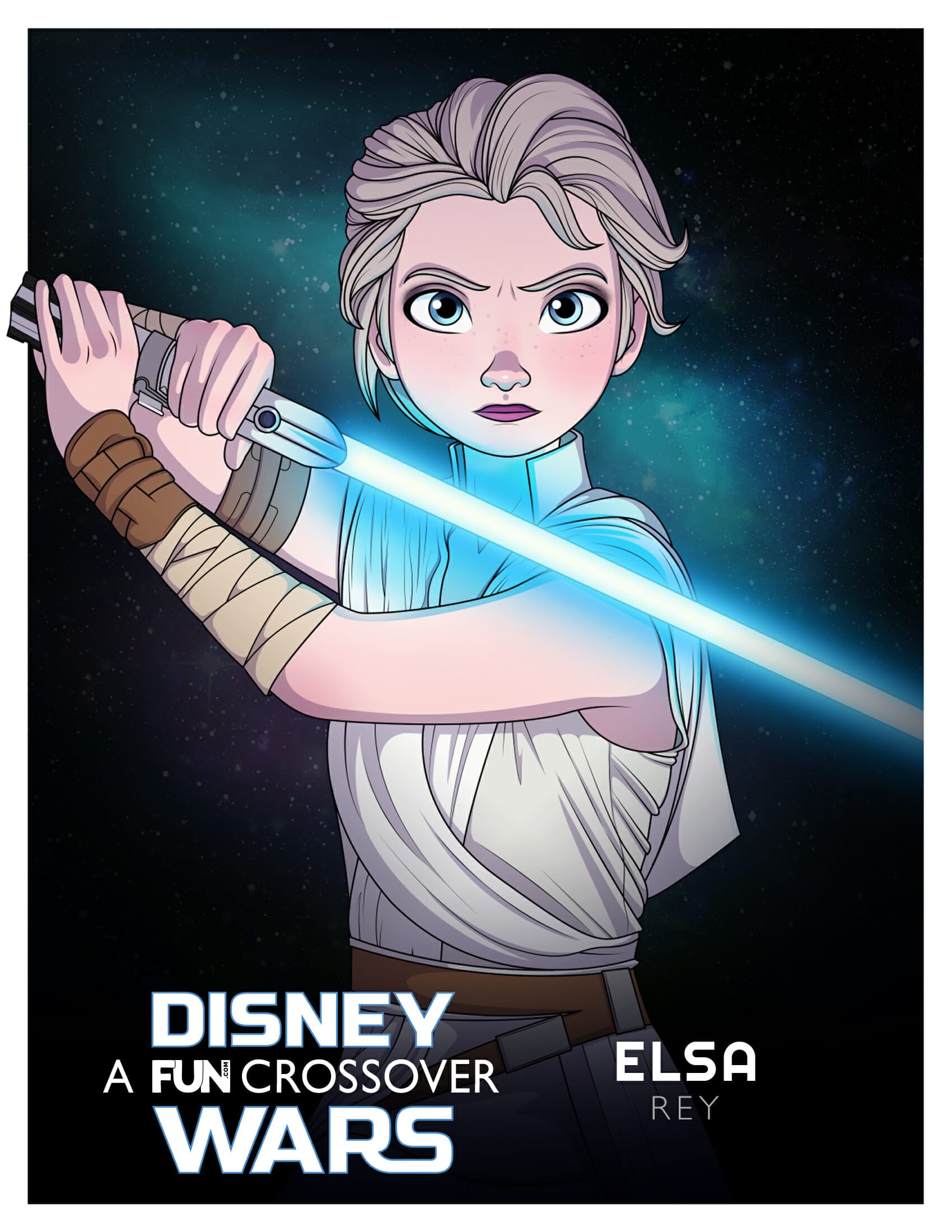 Kida Rose Tico
Moana Jannah
Mulan Zorii Bliss
Stitch Kylo Ren
Sulley Chewbacca
Wall-E BB-8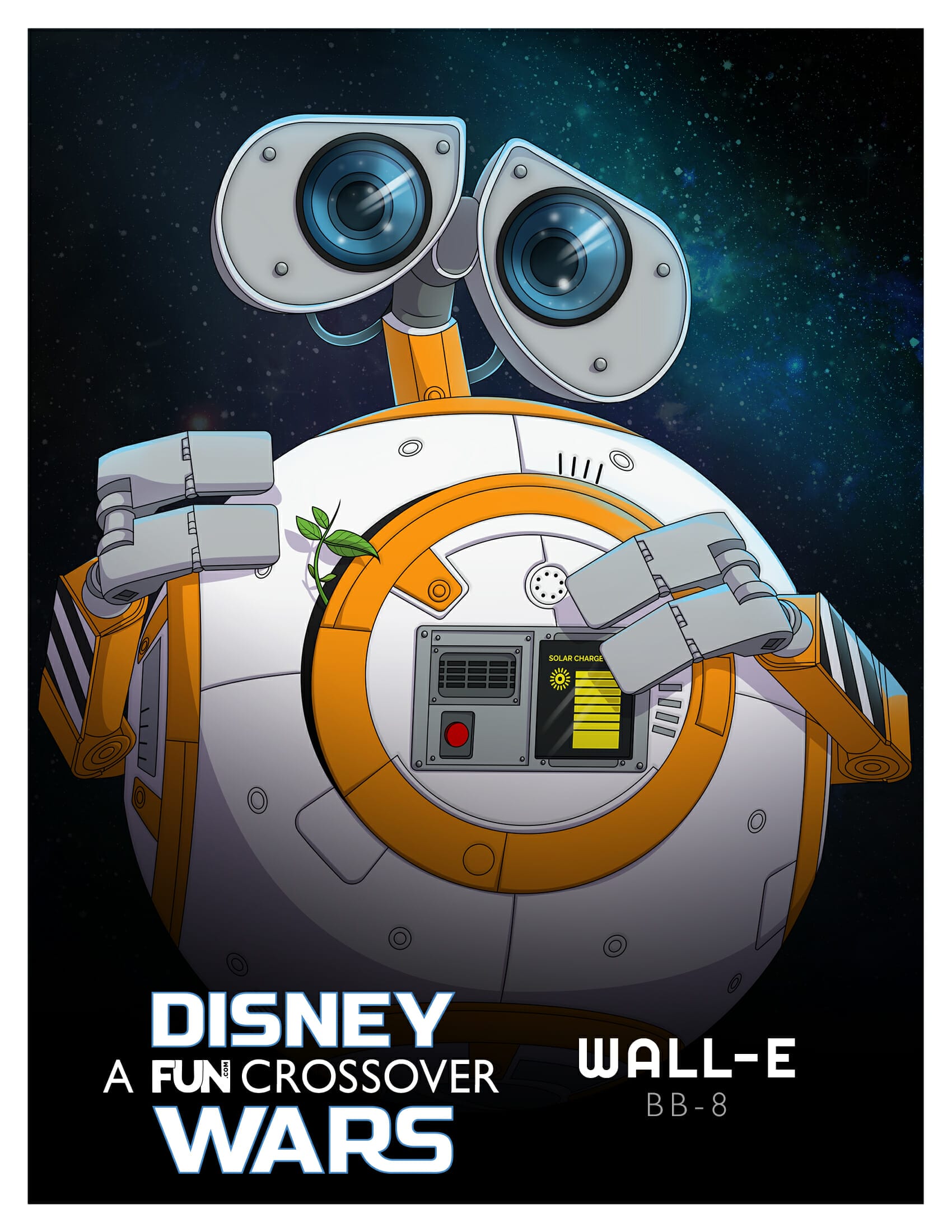 Nothing to add to the comments? Pop over to the chat portal and see what's going on elsewhere in the site.