The official D&D stream Dice, Camera, action has been on hiatus after one of its members was involved in sleazy underage allegations. Wizards of the Coast has now confirmed it has been replaced.
The new stream, which is called DnD Presents, will once again feature Chris Perkins as DM.
The new cast of players are: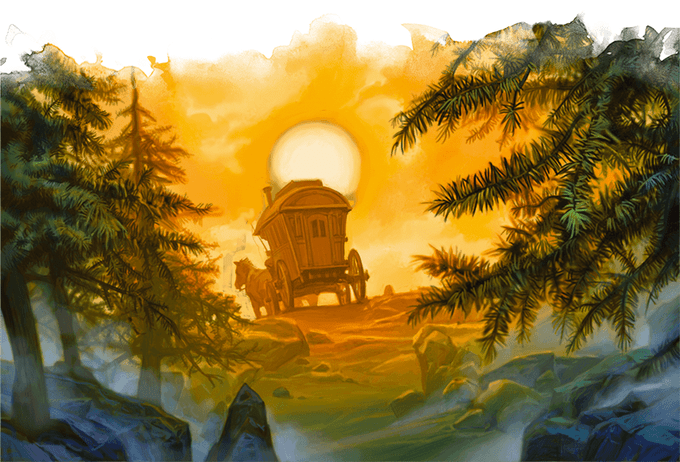 Wizards clarified;
We are excited for you to experience the new show, but that means Dice, Camera, Action! will not be returning. We congratulate the cast on 141 episodes of wonderful storytelling.
Comments about this article can be found below and discussion elsewhere on Geek Native accessed via the chat portal.