Inocyde Worlds builder is a Facebook page run by the graphic artist Leo Marbacher.
You will find the strangest and most impressive buildings inside. The collection is fantastic inspiration for your tabletop RPG encounters and storytelling ideas. There's a host of fantasy and sci-fi illustrations of characters, encounters and monsters too.
St James Booze and Magic
Black Powdy's Smuggler's Hideout
Juggernaut Heart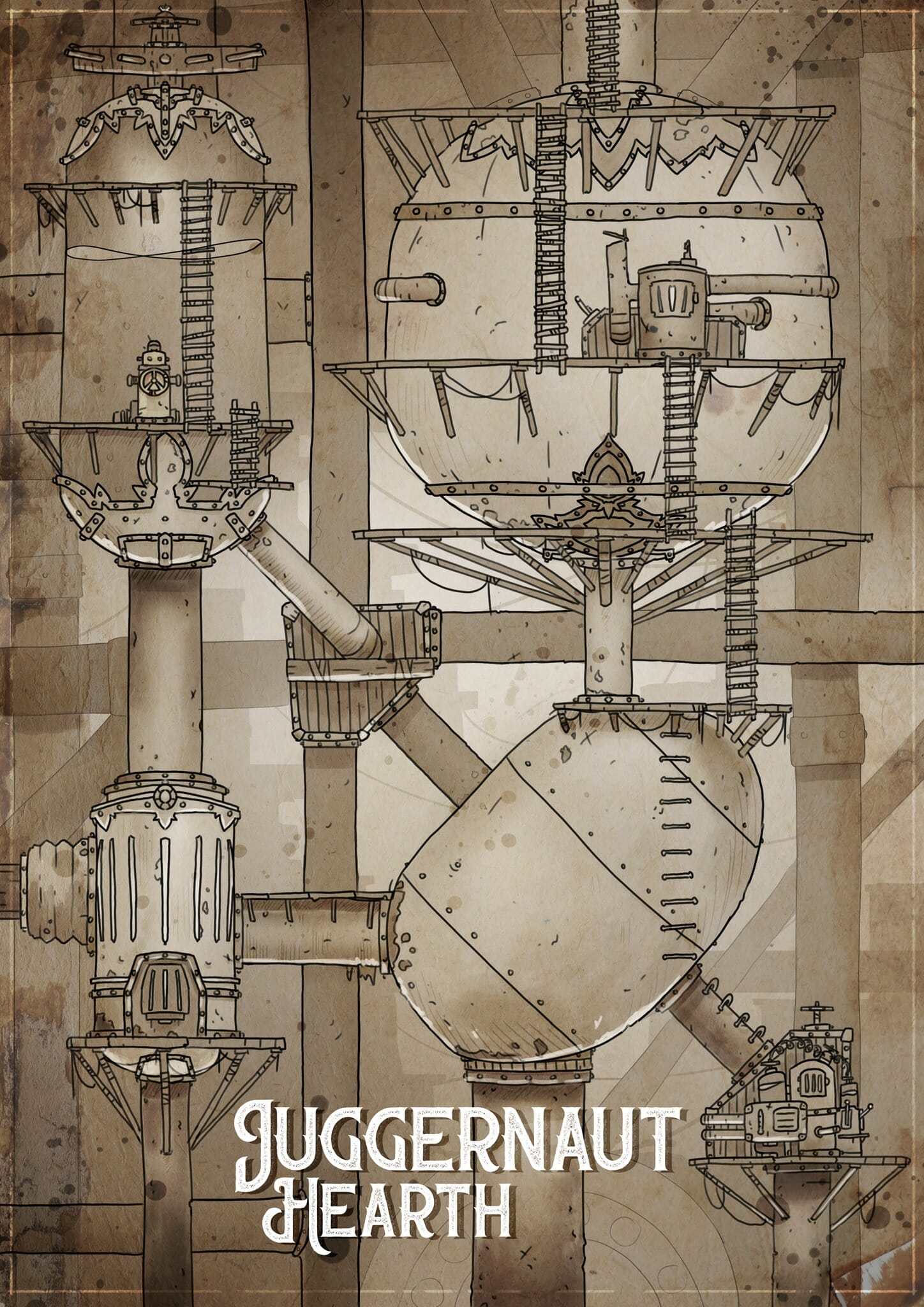 Use the comment box below to leave a helpful comment and earn some geek cred!