Popular anime streaming site Crunchyroll is currently down, as are the apps and connected platform.
Update (00:52 GMT) : It's intermittently back / slow.
The homepage gives a 403 header response which usually means you are forbidden from making the HTTP request of the site. Crunchyroll do employ various screens to manage bandwidth and prevent VPN users from accessing the site.
Saturday morning / Friday night is a bad time for a streaming service to go down and Twitter is rapidly filling up with frustrated anime fans.
Down Detector reports that the outage began at almost exactly midnight GMT.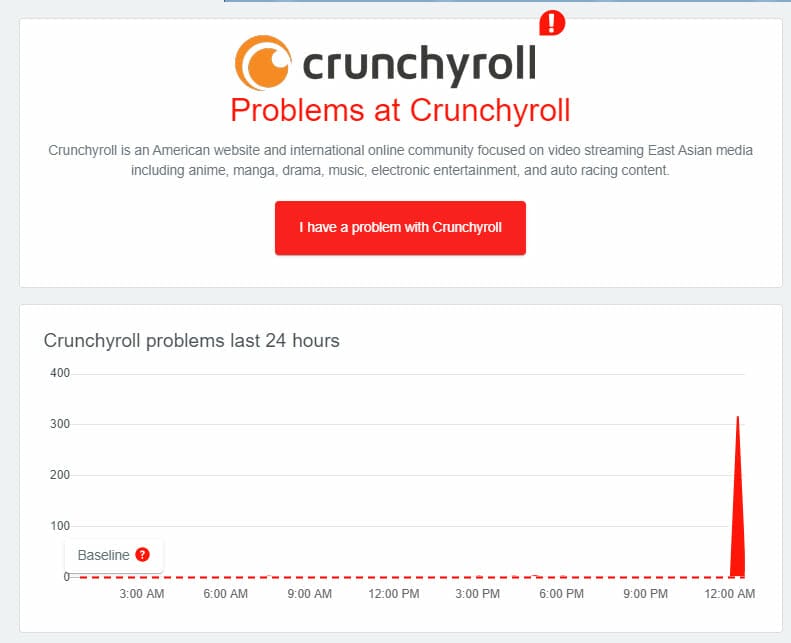 What do you think? Share your input on this article in the section below.