Free League Publishing has put together an impressive collection of Alien RPG assets that are free to download. You can access them from this archive page.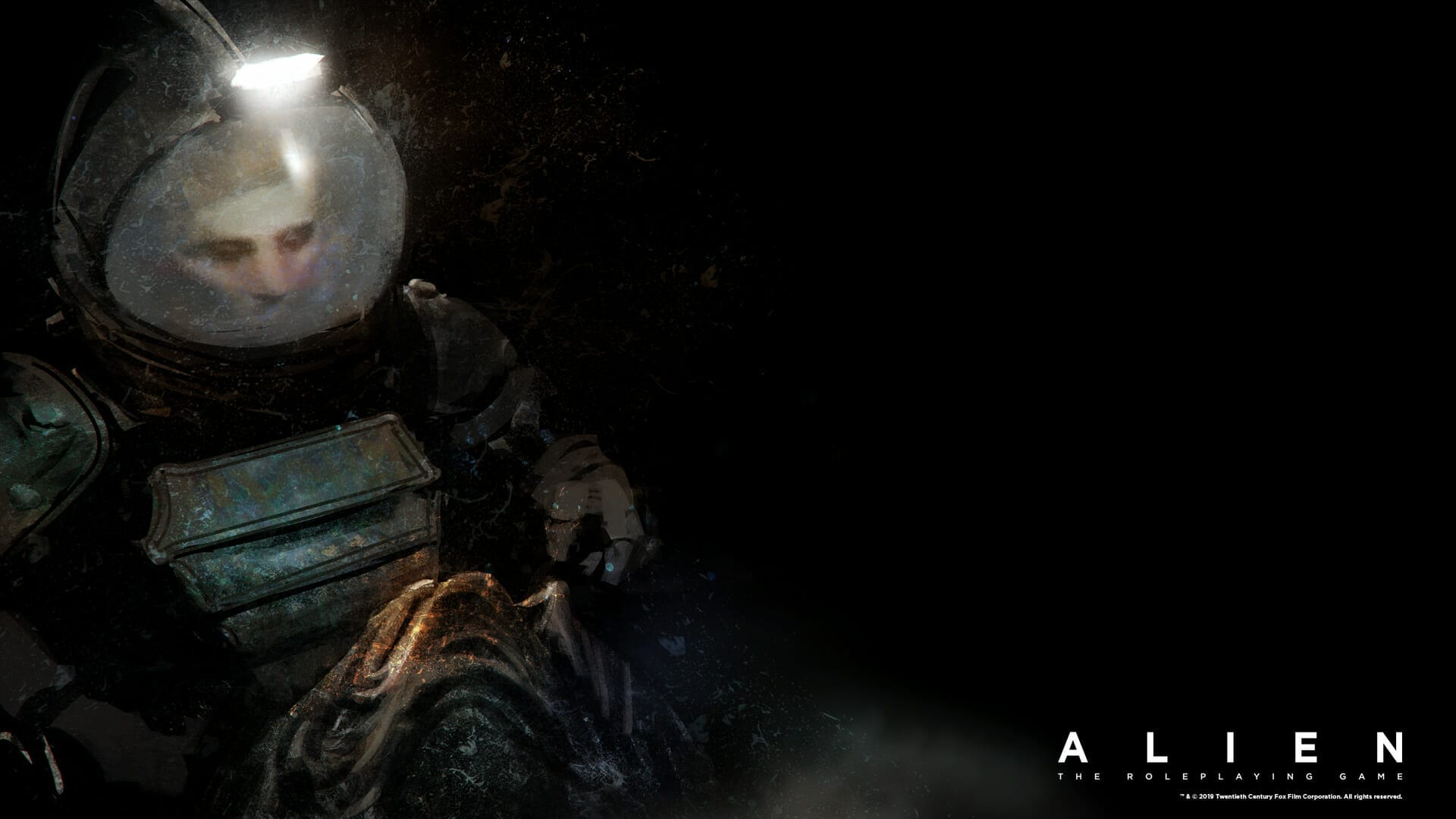 The pre-order period for the Alien RPG has closed, and Free League are starting to coordinate shipments. The Alien RPG Cinematic quickstart was delivered some months ago to pre-order customers and introduced a brutal but well-balanced RPG.
Free Alien RPG goodies
What has Free League made available for free for Alien gamers?
The download page has a section on sheets. There are character sheets for characters; a rich version if you've gone electronic and a printer-friendly one if you prefer paper. There's also rich and printer-friendly 'Ship Sheets' for you to record the important stats for the spacecraft that's hurling through the darkness of the void with you and hopefully no killer horrors onboard…
There are maps as well. The printer-friendy and rich version trend continue here, and so for each location, you have two maps. Cartographic assets exist for;
Cronus
Hadley's Hope
Novgorod
Montero (printer-friendly only)
Lastly, and wonderfully, there's a whole bunch of Alien RPG artwork suitable for desktop wallpaper.
Use the comment box below to leave a helpful comment and earn some geek cred!