The London Horror Society has chipped in to help with films before. They co-produced Echoes of The Passed, Eat Me Out and What's The Bloody Question but now they've stepped up a league.
The dedicated production arm, Kobal Productions, has been created to help develop indie horror. One of the first projects Kobal will take on is Scott Lyus' debut Walking Against the Rain.
It is hoped that by forming Kobal Productions, there can be a more regular flow of new horror content, more formal collaborations and more networking.
Walking Against the Rain
A Kickstarter is due July 1st for Walking Against the Rain. Lyus has already proven his chops in horror, being responsible for the festival hits Silently Within Your Shadow and Echoes of the Past. In Walking Against the Rain we follow two people, with dying walkie-talkies, trying to find each other six months after an apocalypse-level plague transformed the world.
The Unrated Cut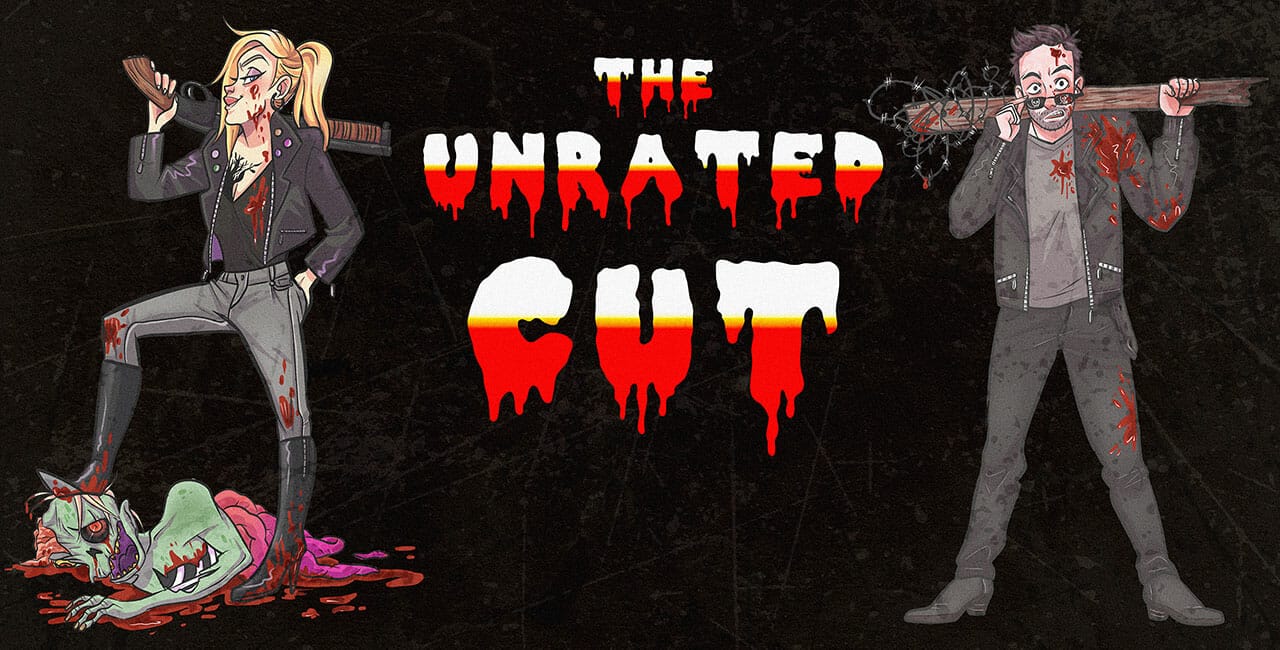 Kobal isn't finished with their announcements, though. A second project has already been announced, and it's The Unrated Cut. This will be a series that looks at extreme horror films! There's some sort of plan to see whether they have any merit, or not. They also plan to keep it YouTube safe.
Filming begins later this month and The London Horror Society's founder, Chris Nials, will co-host with Zoe-Rose Smith of Zobo with a Shotgun.
What do you think? Is there any value in extreme horror shows? Spills your guts in the comments below or pop over to the Geek Native chat portal to catch up with conversations on the site.