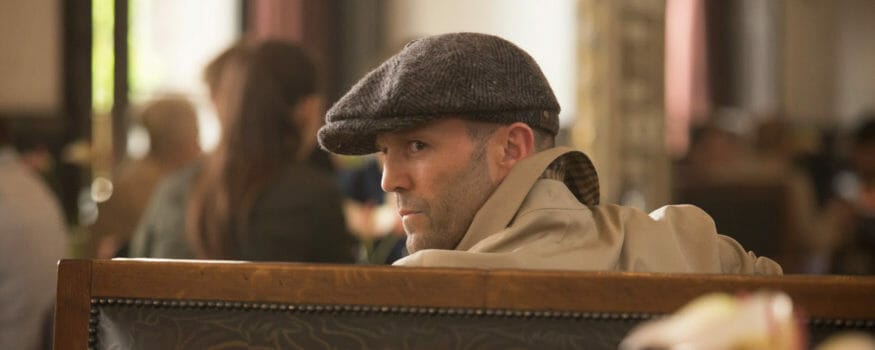 Jason Statham's Big Vacation is a one page RPG by Grant Howitt and Chris Taylor. It's based off a concept from Sean Smith and was paid for by Howitt's Patreon backers.
You can download the RPG from Patreon too.
In the game, you play together as an elite team of secret operatives with one critical mission. You'll be opposed by the Wesley Sniper.
Your mission is to ensure that Jason Statham has a great holiday.
The RPG has an SM, the Statham Master, who plays the NPC Jason Statham. Statham is prone to being unpredictable, he'll do something surprising when his d6 matches the roll on your d12.
If you've played the game and have thoughts on it, let us know in the comments below or pop over to Chat and see what's being said elsewhere on the site.