The first edition of Ultramodern5 is both a Kickstarter and a DriveThruRPG success. Now there's a second edition coming as Chris Dias has taken the project back to Kickstarter. The campaign asked for CA$15,000, and at the time this article was written, had been live for a few days and already accrued nearly $20,500 in pledges. You can follow progress on the campaign page.
A pledge of CA$22 (about £13) is enough to get both the PDF of this second edition and the original first. You're also part of the Alpha and Beta playtesting.
You need to step up to CA74 (about £43) to get the hardcover of Ultramodern5 REDUX. That's predicted to be 400 colour pages, and you'll be making a saving on the retail price.
One of the aspects of the campaign that I've been drawn to is the artwork. The point of Ultramodern5 is that you can pick a modern genre and run a game in it. It's good, then, that the core rules inspire you to play in those modern genres.
Let's take a look.
Ultramodern5: Cyberpunk
Ultramodern5: Weird West
Ultramodern5: Urban Fantasy
Ultramodern5: Mecha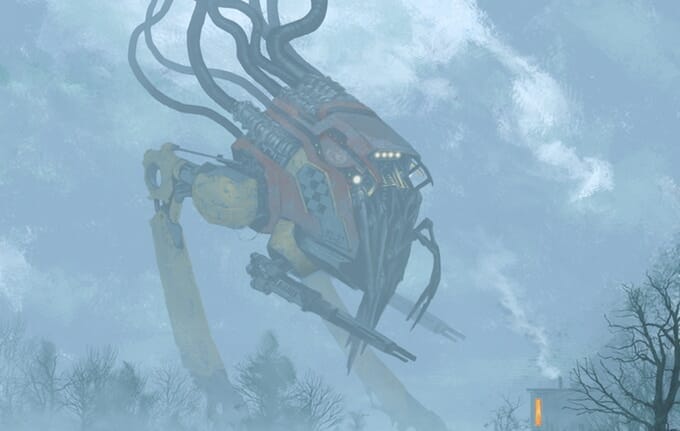 Ultramodern5: Espionage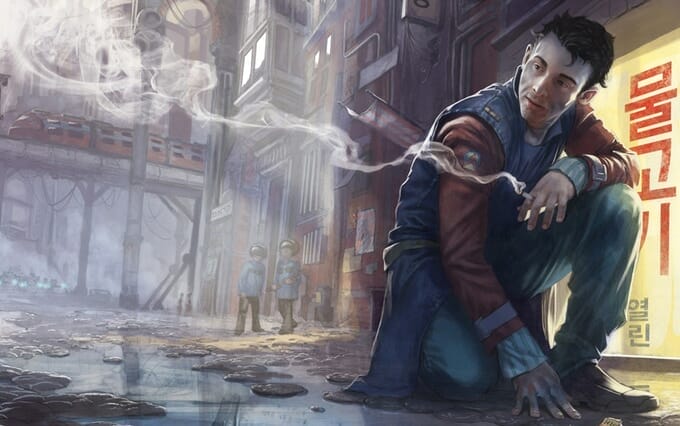 Ultramodern5: Deep Space