Iron Studios and Sideshow are taking pre-orders on a set of 1:10 scale models based on the old Dungeons & Dragons cartoon series.
They look fantastic and are part of the Battle Diorama Series. Let's take a look!
Dungeon Master
Sheila the Thief
Presto the Magician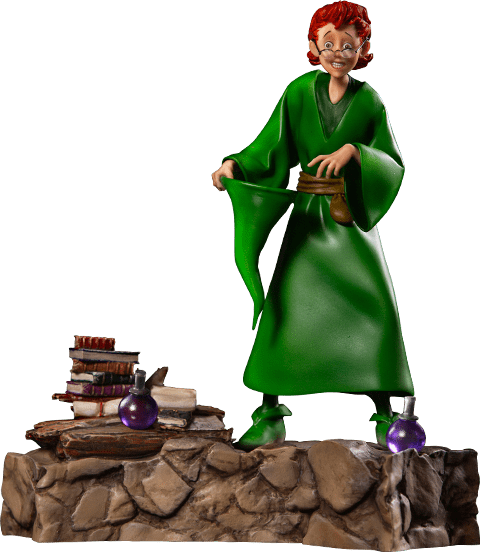 Hank the Ranger
Eric the Cavalier
Bobby the Barbarian (and Uni)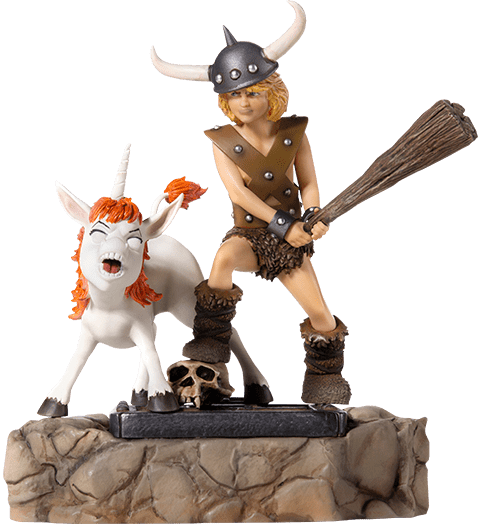 Diana the Acrobat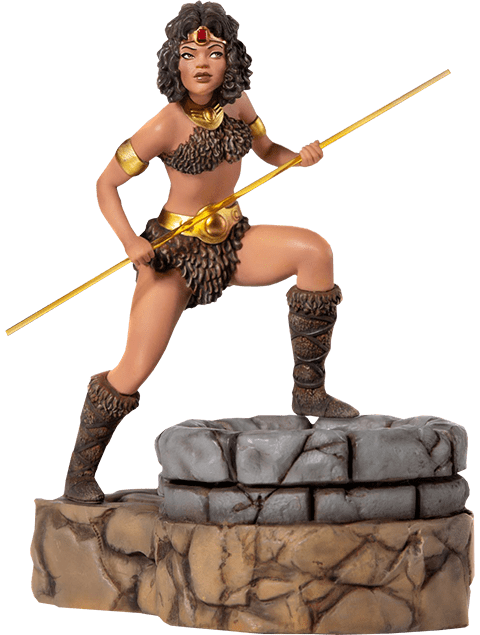 The range is due out for later this year. As the statues are hand painted there isn't a regular price for them. Not surprisingly, Bobby and Uni cost more, and the dwarf-like Dungeon Master is cheaper than the others.
Is that the end of the story? Community contributions can be found in the comment section at the end of the page.