OnePunch Man season 2 is now streaming but where can you watch it in the UK? The answer is Crunchyroll, the anime giant, who have a simulcast of the hugely popular show on Tuesdays at 6.35pm.
So what? There's a deal in the States in which Viz Media has granted Hulu exclusive American rights. It isn't as easy to watch One-Punch Man season 2 as some fans might have expected. Thankfully, it's more or less business as usual in the UK and the rest of Europe and fans can watch the show on Crunchyroll as usual.
The anime is about an average guy called Saitama who became a hero for fun. After years of 'special' training, he's now incredibly powerful, strong enough, in fact, to defeat opponents with one punch. Sound cool? Saitama finds it boring.
However, Madame Shibabawa, a great seer, predicted that Earth was doomed and the number of monsters appearing continues to increase. As season 2 starts, Saitama has joined the Hero Association.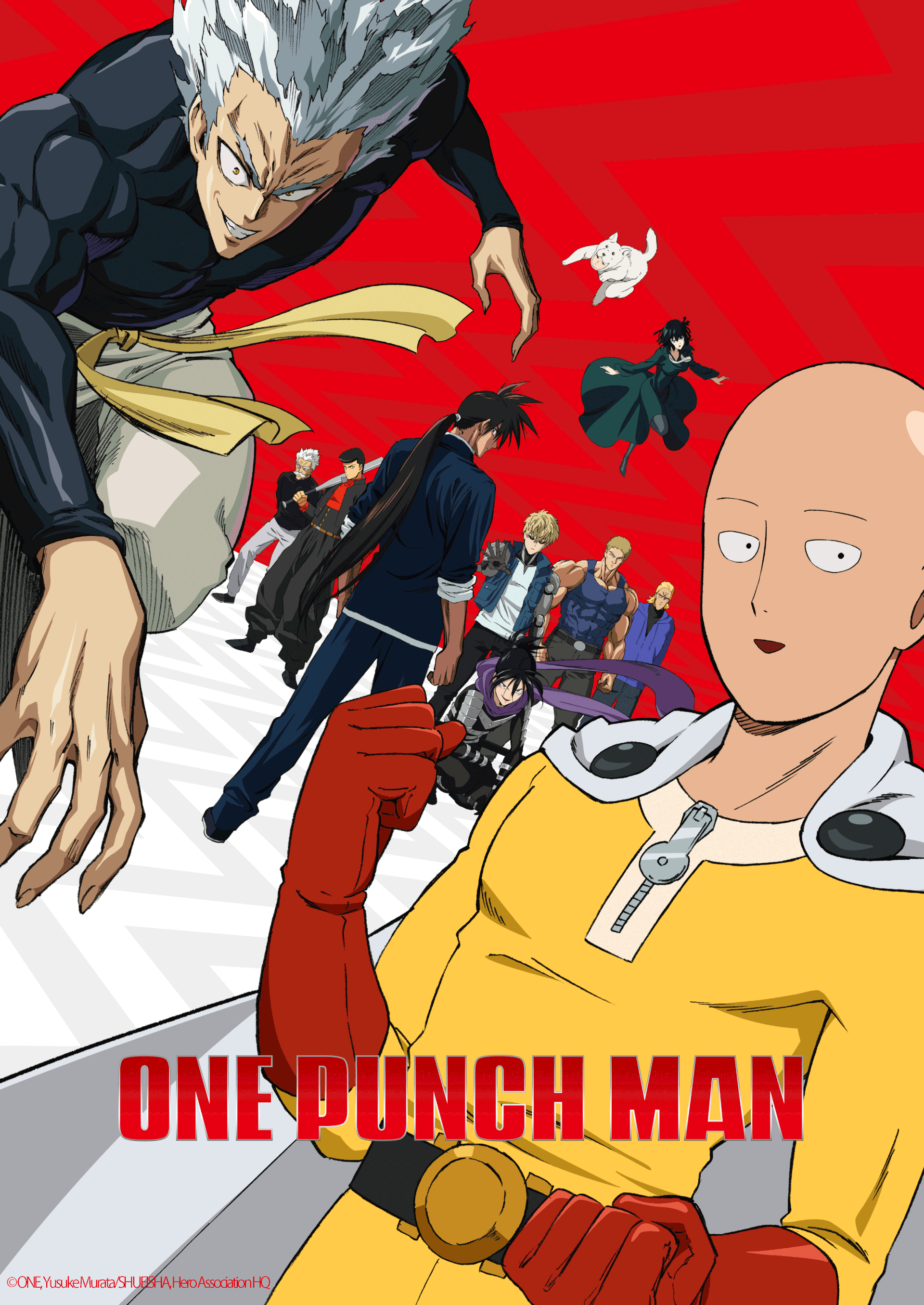 Geek Native's policy is not to copy and paste entire press releases, though we do use quotes and comments from them. As often as possible, articles here contain analysis, observation and denote speculation. You can read the site's commitment to accuracy and disclosure here.