We've seen some great Overwatch cosplay but now it's time to shake things up. Step forward cosplayer Rinrin!
You can see plenty more of Rinrin's cosplay gallery over at her Weibo site but the photos we have for you today as of a Rule 63 Hanzo. In time we'll genderswap each of the Overwatch characters and we're off to a flying start with this evolution.
Photography credit to Flow Vision.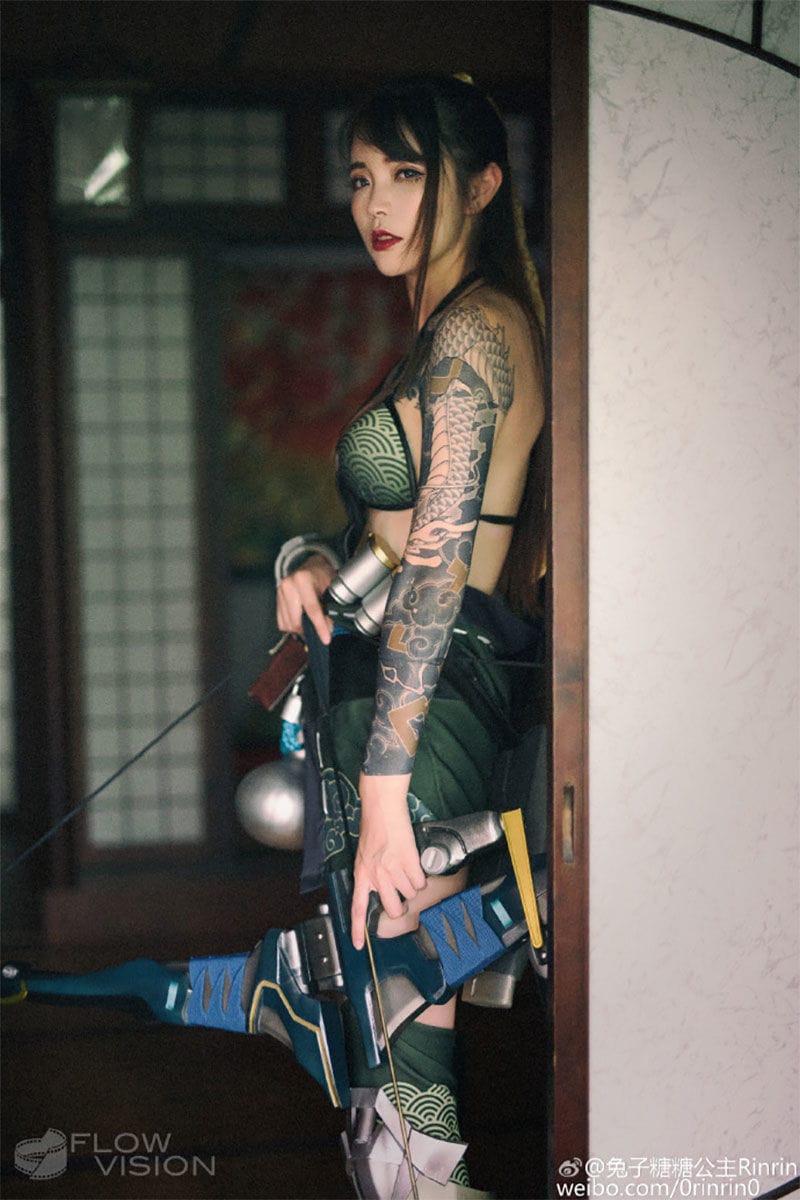 Via Luke Plunkett at Kotaku.