The Engraver's Dungeon is a site that sells specially treated images from horror, classic and sci-fi movies.
What's so special about them? Each poster is a laser engraving which means it has been cut directly onto prepared wood.
At the bottom of this post you'll find a preview design piece of artist Diego Scaglia Rat's current project. It's a work in progress for now but gives you an idea of what the finished masterpiece might be like.
Boba Fett

Groot
The Pale Man
The Shark and The Kings
Exclusive Preview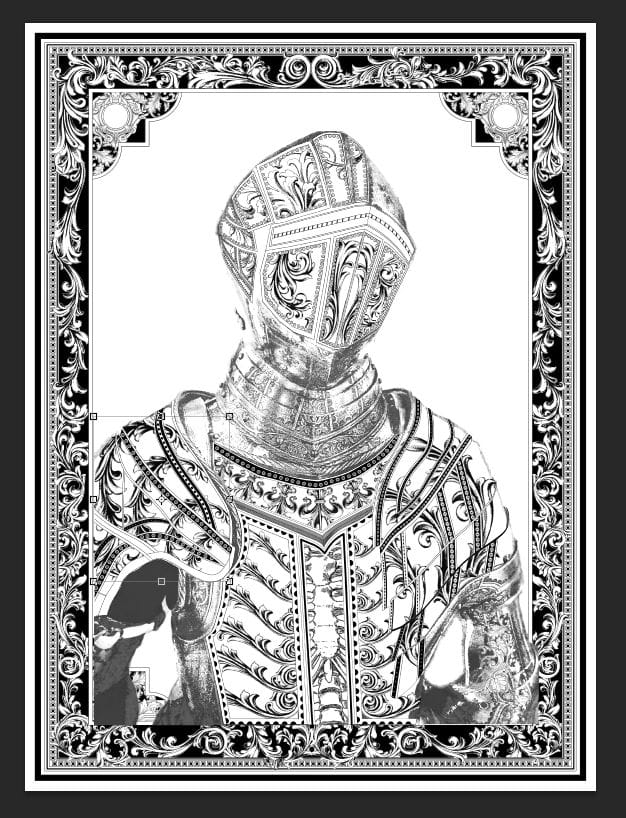 There's also an Engraver's Dungeon Etsy store if you like what you see but would prefer to deal with an ecommerce platform you've dealt with before.