A.J. Trahan is a professional artist who's worked at Midway Games, Junction Point, Steamboat Studios and Kojima Studios. He has a range of styles and covers various topics but the sample gallery below has a focus on his sci-fi art and pieces in the aftermath of destruction.
You can see more illustrations and find out more about the artist over at his portfolio site, Tumblr and Deviant Art page.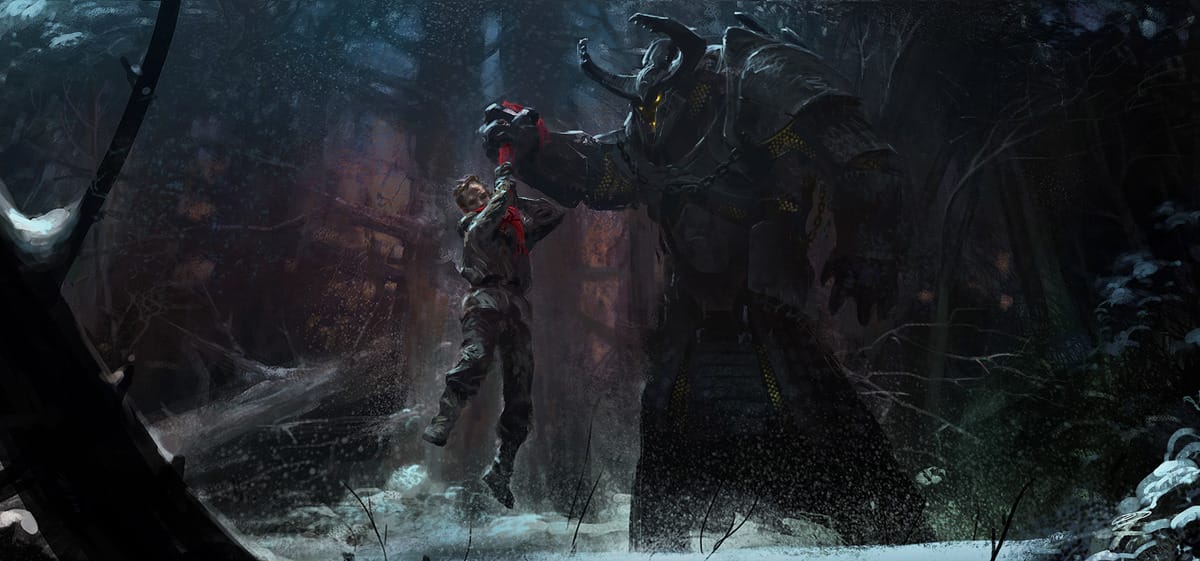 Join the site discussions by leaving a comment below.