Don't get into a spaceship with a madman. Didn't anyone ever teach you that?
This is a quick round up of video teasers and pictures the BBC have been teasing us with this week ahead of Journey to the Centre of the TARDIS.
The question is whether this episode will reveal anything more about Clara Oswald or why the TARDIS does not seem to like her.
Seems like there's some ghost-like entities on the TARDIS. A result of the Time War, perhaps?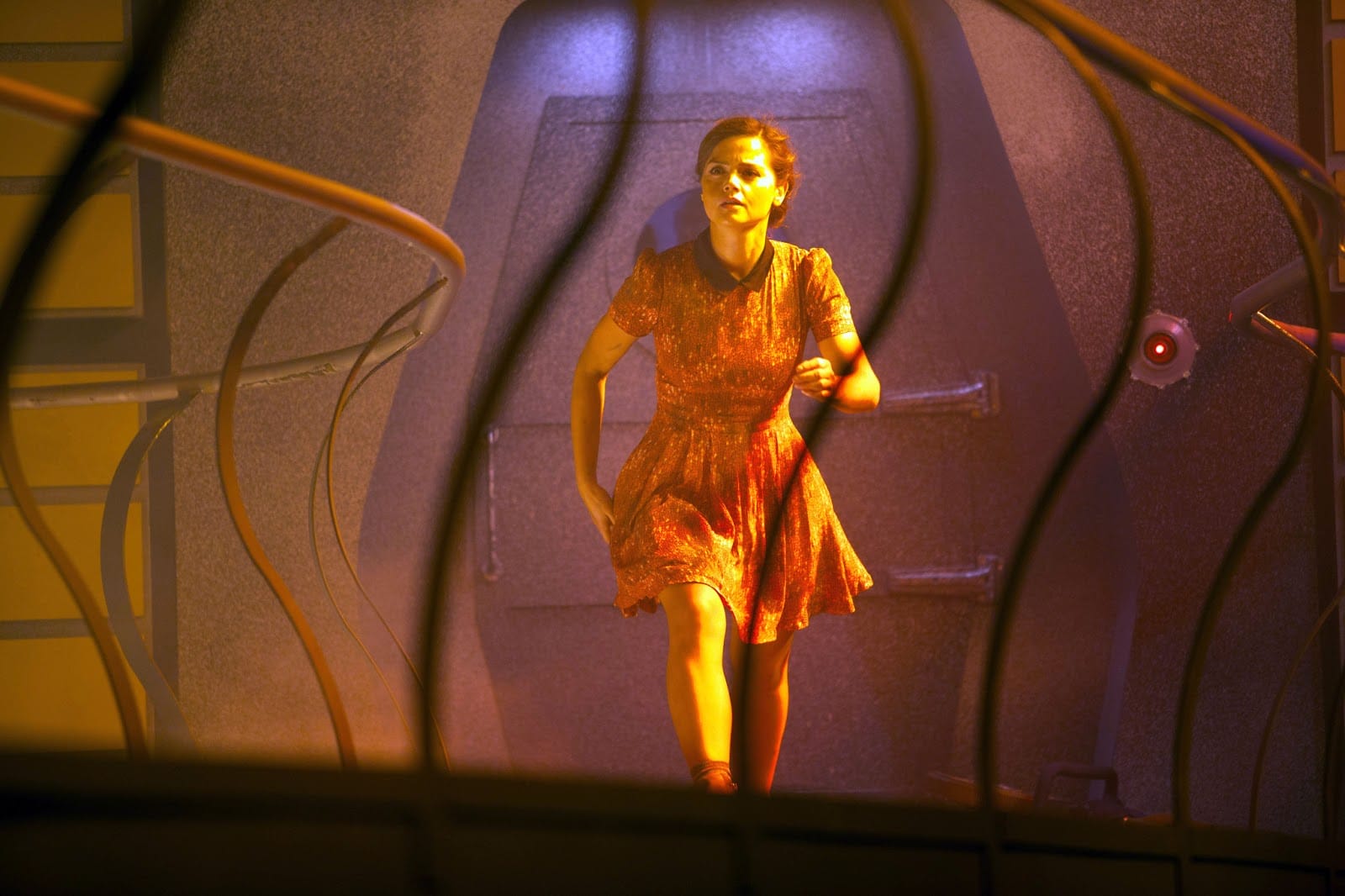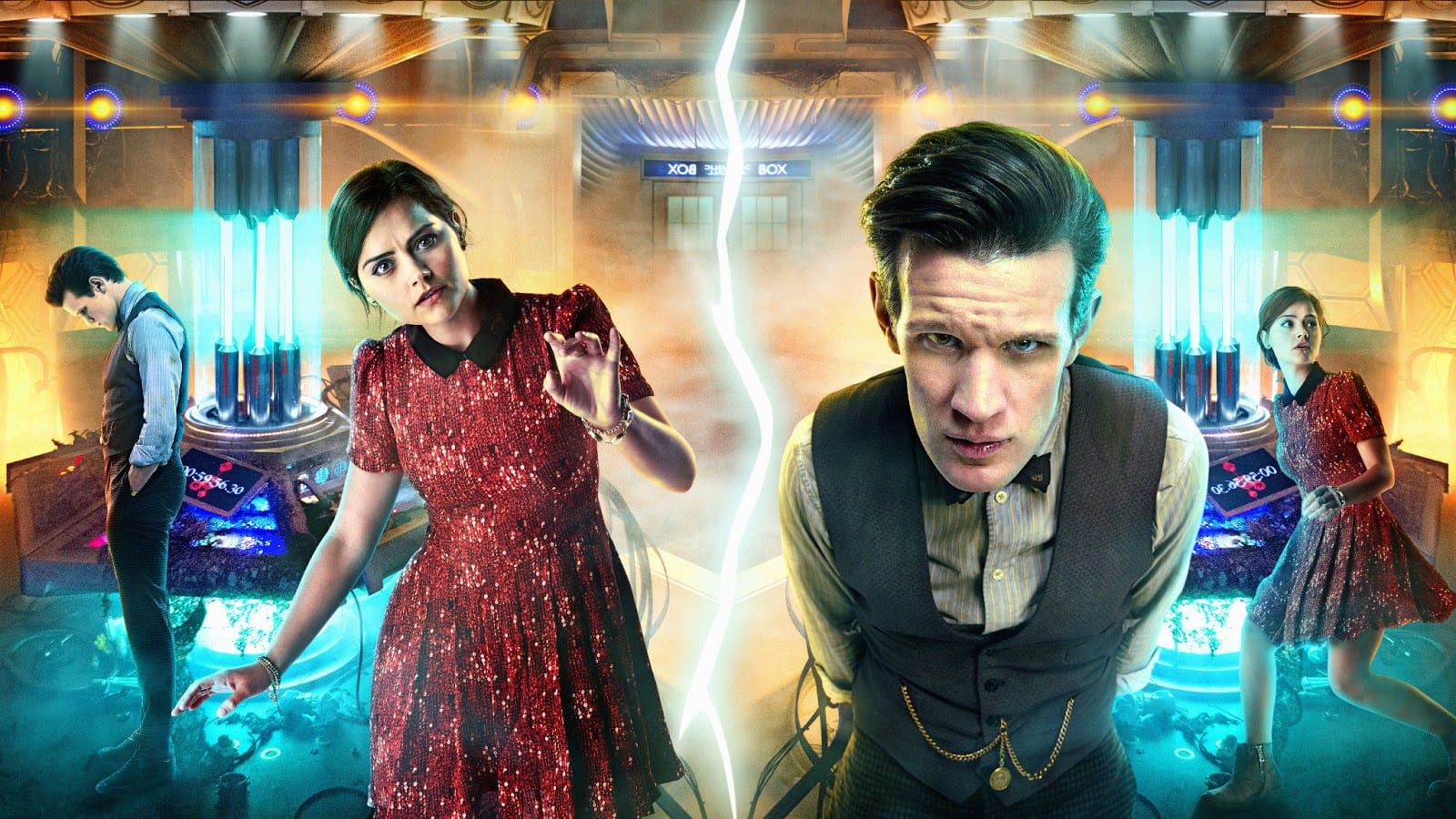 Pictures via Blogtor Who.