The Ghoul Gobin #1 is a brand new series in the canon Dresden FIles continuity.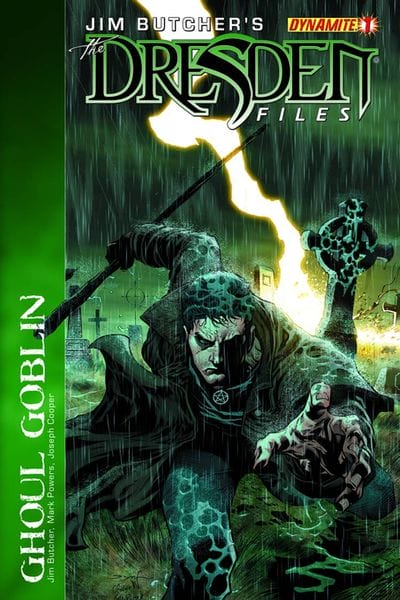 This comic book series, published by Dynamite Entertainment, written by Jim Butcher, Joe Cooper and Ardian Syaf picks up after the events of Fool Moon. He's not on good terms with Murphy, Marcone is pissed at him and the Nevernever is stirring again.
You can download it on Comixology or buy in print from sites like Things from Another World.