This poster meme hails from a poster designed by the British, but never actually published, during World War II. Keep Calm and Carry On was supposed to boost morale and clearly did a very good job at tapping into the national psyche.
It's almost as if the poster or its designer had some Persuasion powers…
Perhaps that's what deviant artist smmorela had in mind when they designed this alternative.
Mind you; what about the other three!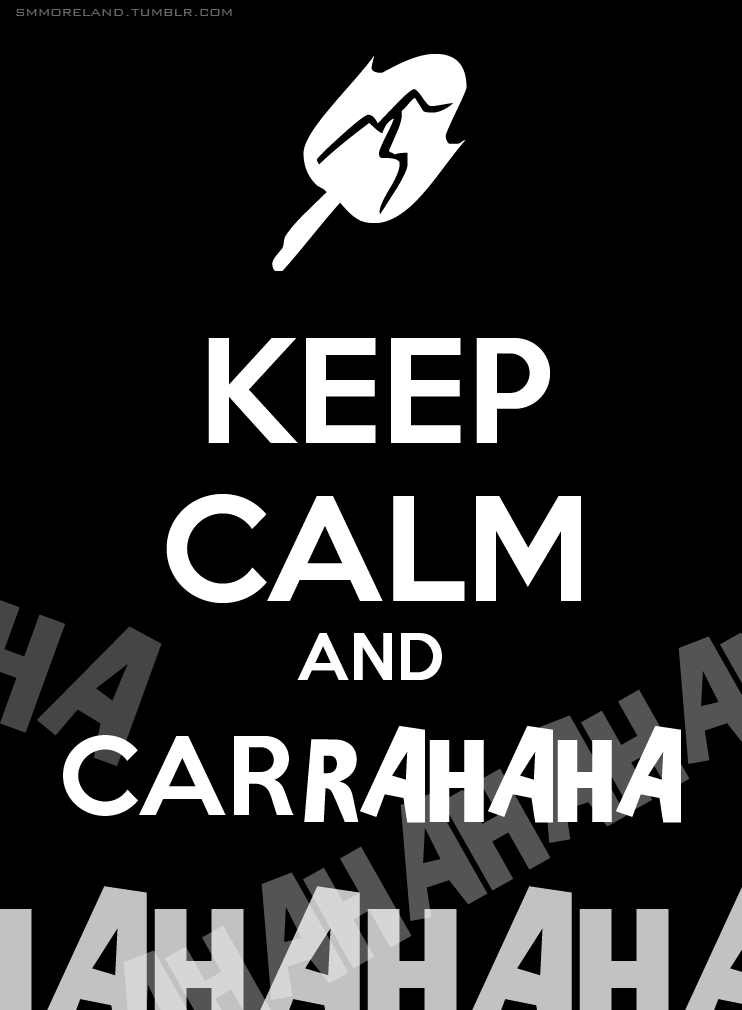 Meet the Geek Native community by starting a comment conversation in the section below.