Our magic stone has travelled a long way since season one, and now in season two for To Your Eternity, the lead character looks human and has enemies.
Okay, those enemies are called Knockers, or Nokkers, I think, which is still slang for body parts in this part of the world but hey-oh it works in context.
This trailer comes from Crunchyroll's Anime Expo, and Sony will be picking up the series again later this year.
The streaming platform describes the slightly odd and flavourful anime such;
In the beginning, an "orb" is cast unto Earth. "It" can do two things: change into the form of the thing that stimulates "it"; and come back to life after death. "It" morphs from orb to rock, then to wolf, and finally to boy, but roams about like a newborn who knows nothing. As a boy, "it" becomes Fushi. Through encounters with human kindness, Fushi not only gains survival skills, but grows as a "person". But his journey is darkened by the inexplicable and destructive enemy Nokker, as well as cruel partings with the people he loves.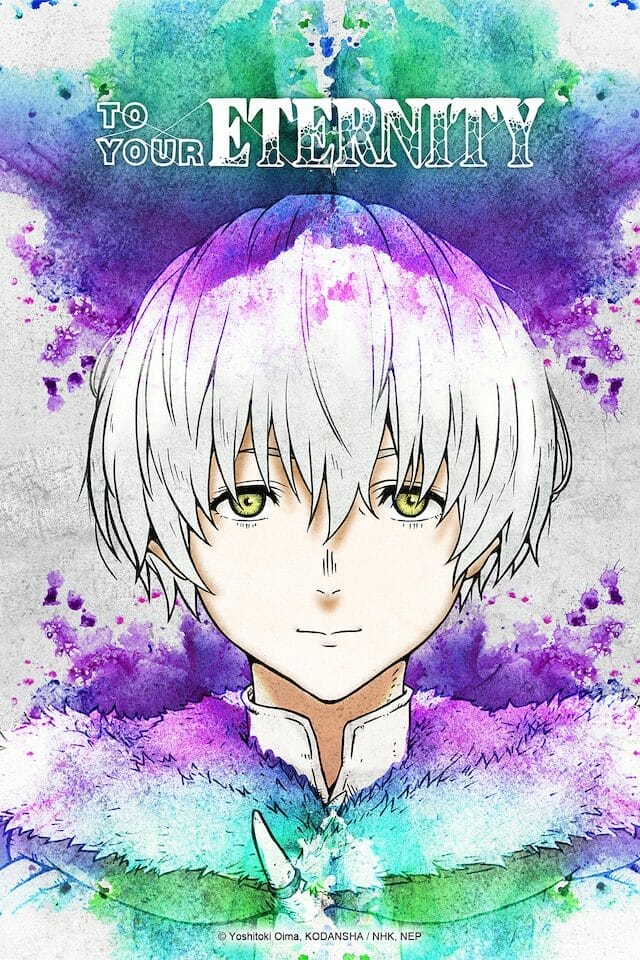 Studio Drive will take over the series, it was Brains Base who did season one, and Kiyoko Sayama will become the director. Some significant behind-the-scenes changes then.
Teleport over to the chat portal to learn how to unlock comment badges.