Are you enjoying the Star Wars TV shows on Disney? I certainly am.
Long before the return of the young Obi-Wan we had I Make Stuff Sometimes sharing their Star Wars fandom with comic strip art on Tumblr.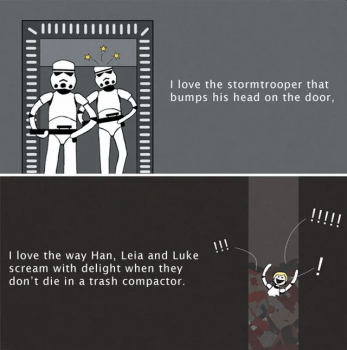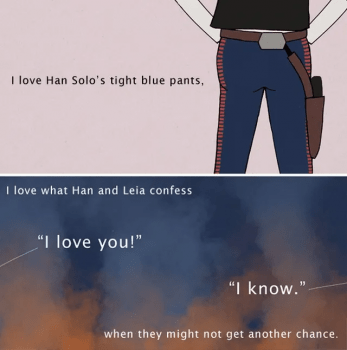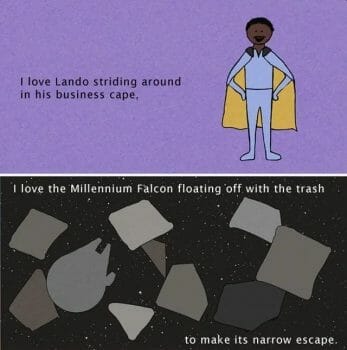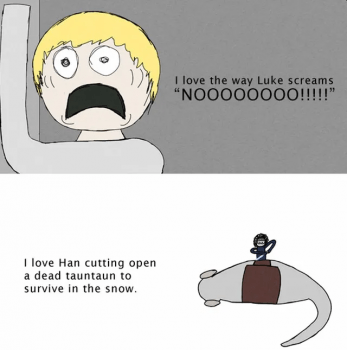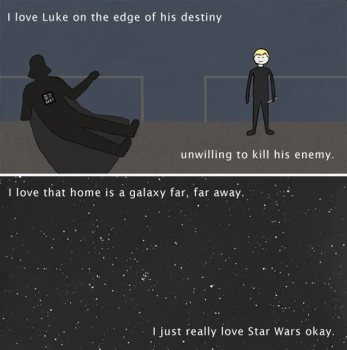 Need more? There's an I Love Star Wars – Prequel Trilogy Edition collection as well.
Join in the discussion below, start us off or pop over to the chat portal.