Ghostfire Gaming makes the Grim Hollow 5e series, which has done incredibly well on Kickstarter.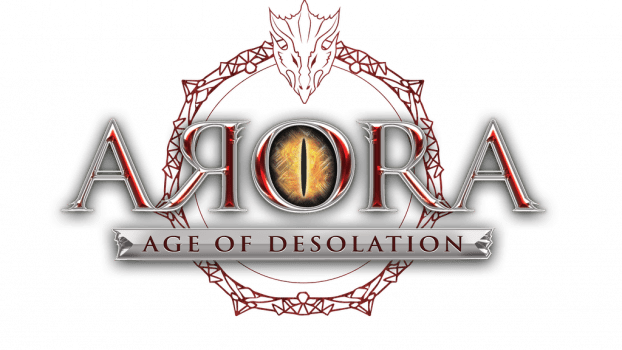 The company's next project, Arora launches next week and is set to do as well. How well? The preview page is up, and well over 2,500 people are already following it.
Imagine that; potentially 2,500 backers on day one.
Arora, the Age of Desolation, brings a new survival system to 5e. D&D, by default, is high fantasy and not the challenge of gritty survival in a world of wilderness challenges.
Ghostfire will also introduce its own improvements and an Exploration System and character generation.
Arora landscapes
Arora monsters
Shardscale Kobold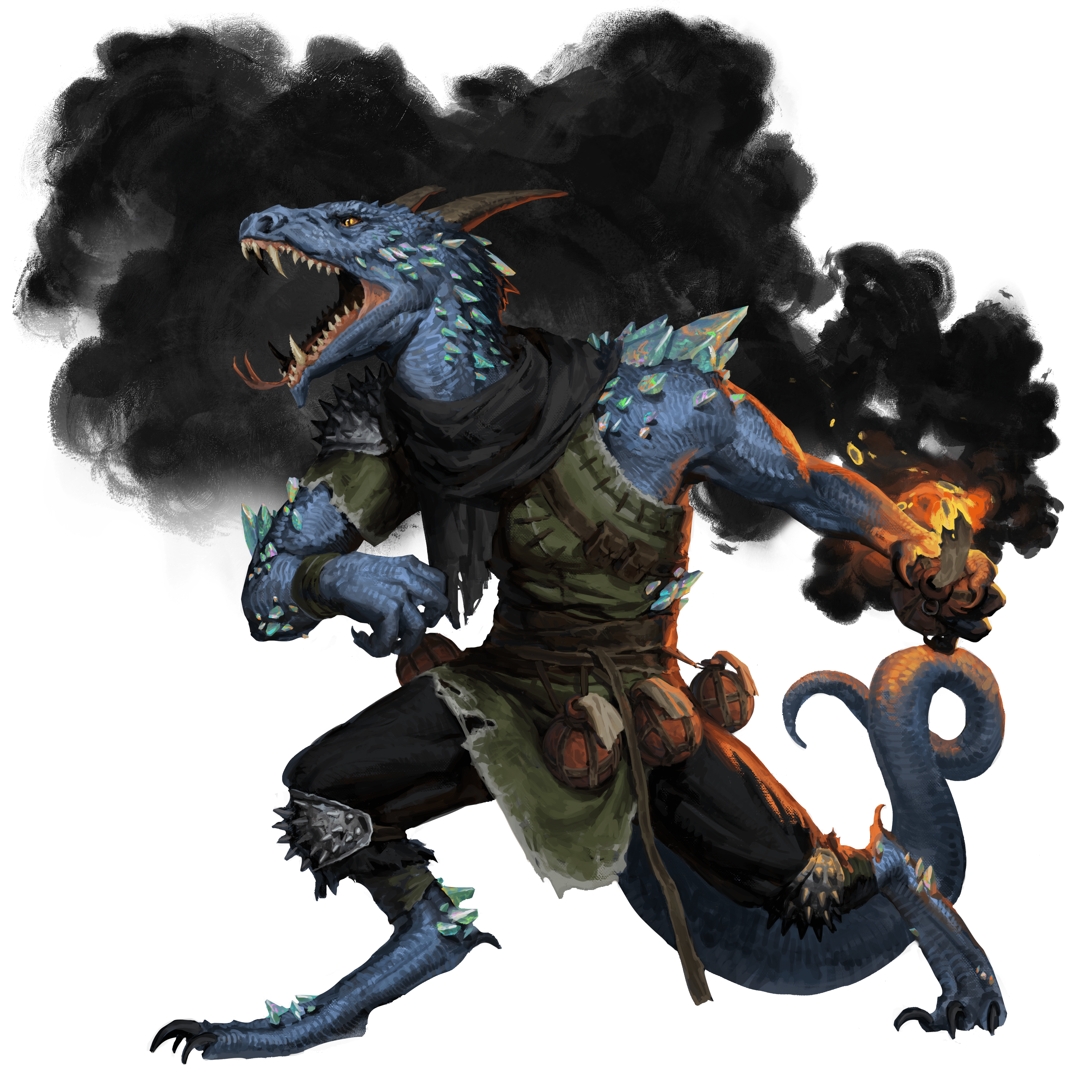 Blesturia Zeverans
Dragaur
Kantonopy
Khoor Frondellow's Spore Children
Dragon Worm
Firespitter Lizard
Quick Links
Ghostfire Gaming's Arora.
Why not leave a comment below and get to know other Geek Native readers.