The Kickstarter alert for Blade Runner, the official RPG from Free League Publishing, is live and with over 7,000 followers.
Free League and their partners at Alcon Entertainment have rustled up a few more gamers ahead of their 3rd of May launch. An email to fans reminds us that the game was voted the most anticipated RPG of 2022 by EN World readers.
There are also five full-page spreads from the Blade Runner core rulebook.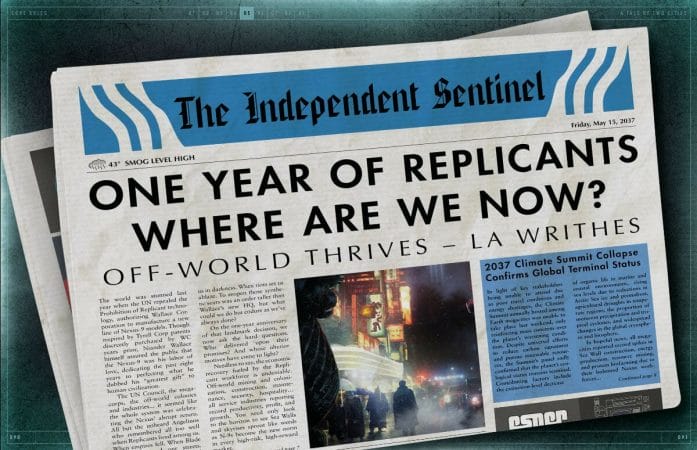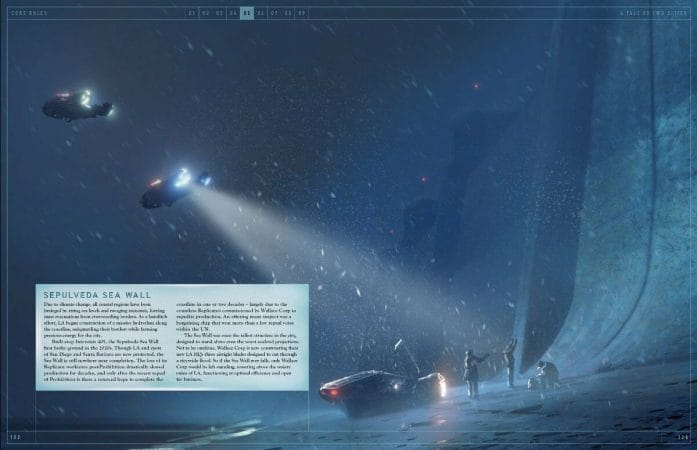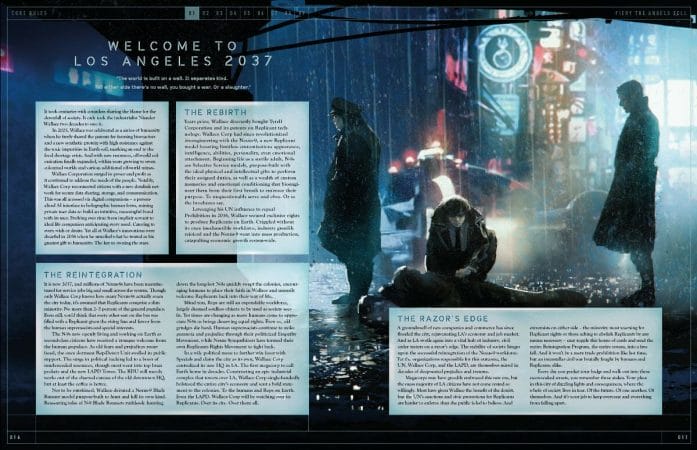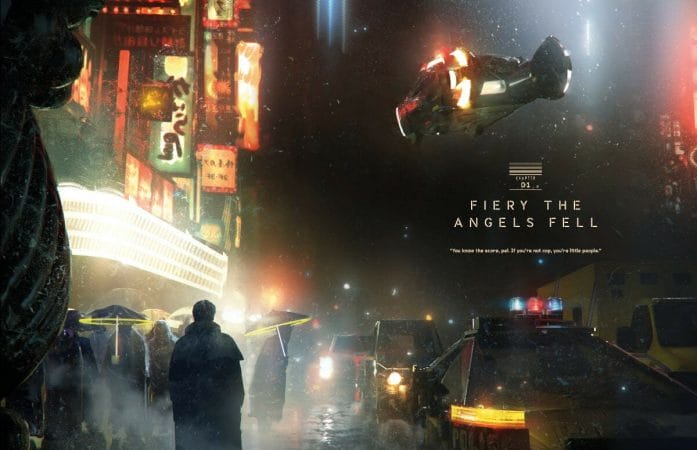 It is the very first time we've seen these spreads but many elements of these compositions have been shared before.
Quick Links
What do you think? Let us know in the comments below!