I can't do childminding. I've spoken in front of hundreds while the technology of the presentation failed, but I can't do babysitting.
Would a Yakuza's guide help me? Probably not, but I'm still curious about the anime adaption of Tsukiya's Kumichō Musume to Seiwagakari manga
Yoshimasa Hosoya voices the tough as nails Tooru Kirishima, the Yakuza. Hosoya is no stranger to tough-guy roles; he's Reiner in Attack on Titan, Kirinmaru in Yashahime, and Joe in Megalo Box, to name but a few.
Tsukiya's manga came out in 2018 and has gone from strength to strength, and there are no more than 500,000 copies out there.
In fact, you can find the English translation on Amazon where the blurb for volume one reads;
WHO'S YOUR NANNY?

Kirishima Tooru is the right-hand man of the Sakuragi crime family. For him, the job is a perfect excuse to let his violent instincts run wild, earning him the nickname "the Demon of Sakuragi". It seems like nothing will stand in the way of his vicious nature.

But then one day, he receives an assignment like never before from the boss—babysitting his daughter! This is the heartwarming (or is it bloodcurdling?) story of a little girl and her yakuza caretaker!
The positive reviewers at the book store call it different, sweet and funny. The lowest review is a single 3/5 rating which doesn't get a text justification to go with it.
The series will premiere this year.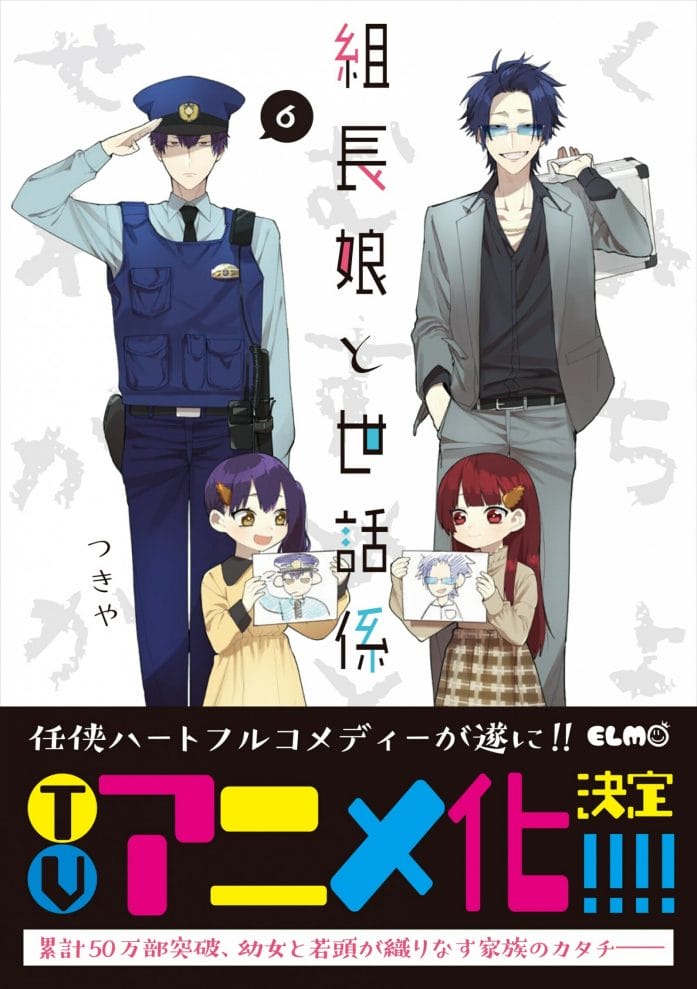 Via Anime News Network.
You're welcome to share observations about this article in the comments.