Bottom-Tier Character Tomozaki is an anime about an elite gamer with no social skills. I can relate to the problem, not the elite status.
Tomozaki meets a gamer who is as good as him, and she helps teach him to tackle real-life as an RPG to navigate through.
A new anime project set in this "world" has been announced, and this special video is to go with it.
As for the special project?
Er, well.
Well.
It's a thing, but it could be a series or feature-length; it might be streamed, or not, due out next year or after. We've been told nothing.
Funimation streamed the original and describe it;
Expert gamer Tomozaki Fumiya doesn't exactly fit in, but he wishes he did. With no written rules for success and gameplay that doesn't work in his favor, the real world seems impossible for someone like him. But, like any noob, all he really needs are some strategies and a seasoned player like Aoi Hinami to help him. Hopefully with her guidance, Tomozaki will gain the experience he needs.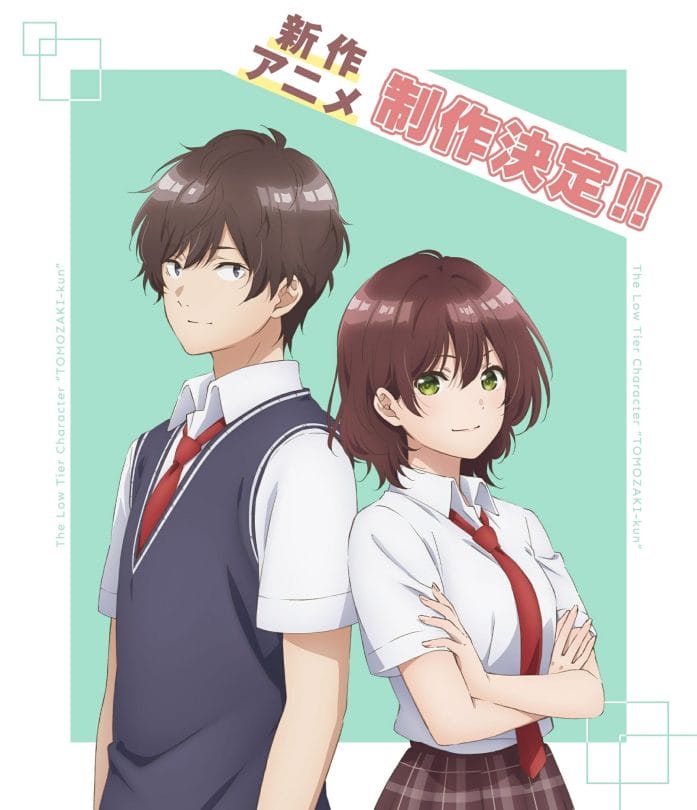 We don't know if Funimation will get the new project or if director Shinsuke Yanagi will return.
Via Crunchyroll.
Quick Links
Funimation's Bottom-Tier Character Tomozaki
Share your views on this article in the comment section below.