When is DOTA: Dragon's blood season two out? January 18th, confirms Netflix as they share the latest trailer is us.
The streaming giant, which is investing more and more in anime, describes Book 2 of the computer-game based story;
In the aftermath of the battle for the Nightsilver Woods all our characters set off on more adventures, for the Dark Powers, for the Dragons and for all of man kind.
Dragon's Blood has been well received so far, and this blogger, who barely knows the computer game enjoyed it. The IMDB rating is currently 7.9/10 after 15 thousand reviews.
January 18th is just around the corner, but the Studio Mir anime is slightly late with Wykrhn Reddy confirming a slight change on Twitter. It's expected to be a worldwide release.
Dragon's Blood isn't the only computer game anime in town, though. Arcane, from Riot, and about League of Legends is out and doing really well. Fans were quick to point that out to Netflix.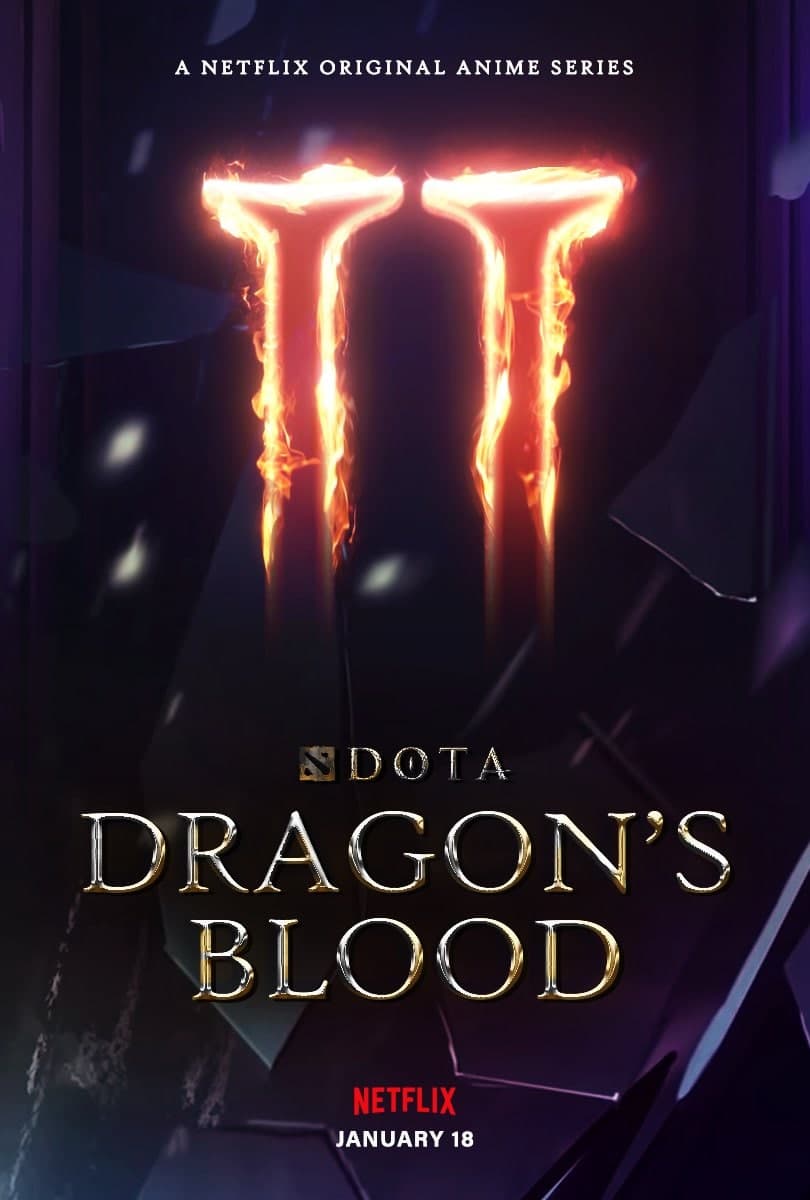 Roll for insight. What does your success tell you about this article?