Funimation has season one of Link Click. Season 2 is coming, although Funimation has not confirmed whether they've secured the rights.
The anime is about a pair who can enter photographs and typically end up in dangerous situations by doing so.
The show has gone down very well, scoring nearly a perfect 10 after it debuted in April. On the streaming platform, bilibili it's had almost 200 million views.
Funimation describe it;
Using superpowers to enter their clientele's photos one by one, Cheng Xiaoshi and Lu Guang take their work seriously at "Time Photo Studio," a small photography shop set in the backdrop of a modern metropolis. Each job can be full of danger, but nothing is more important than fulfilling every order, no matter the scale…or peril involved!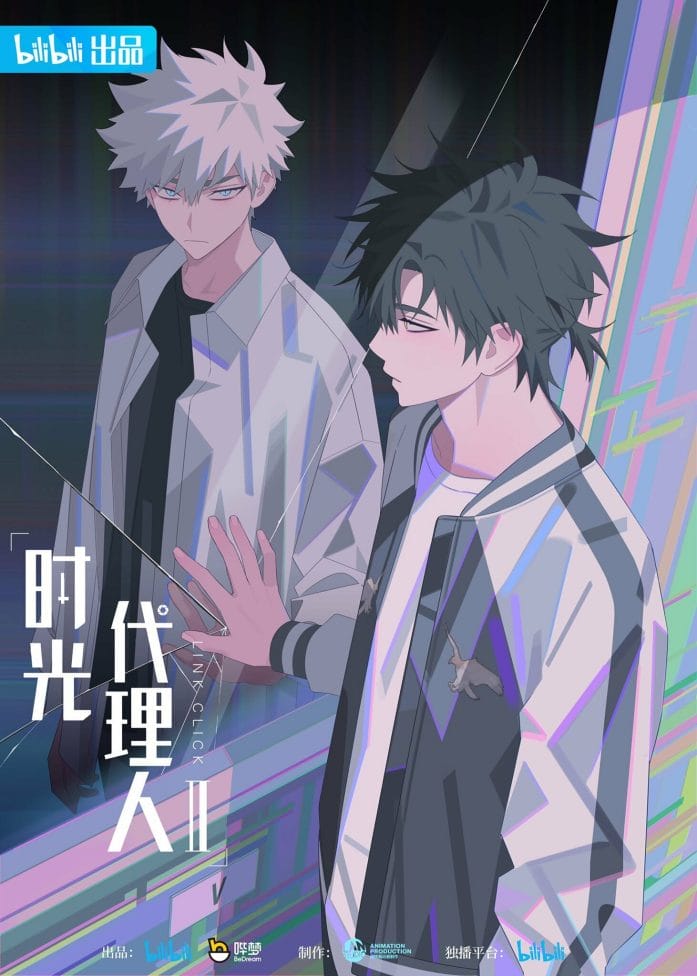 It's a Chinese anime, and a Japanese dub of it is due early in 2022 with Toshiyuki Toyonaga (Yuri!!! on ICE) as Cheng Xiaoshi, Takahiro Sakurai (Mob Psycho 100) as Gu Guang and Aoi Koga (Kaguya-same: Love is War) as Qiao Ling.
Quick Links
Via Funimation.
Do you have any thoughts on this article?