The manga has ended, and now the anime is ripping, chewing and stomping towards its own conclusion.
Season 4 is the last of Attack on Titan, and it has been divided into two parts. The second half kicks off in January on Crunchyroll and Funimation.
The subtitled trailer is full of action and lots of wide-eyed and shocked faces, which is the least you'd expect from the show.
The teaser, under 1-minute long, doesn't give too much away, and yet if you've not been following, it'll look very different from all those years ago and season one.
Season 4, part 2 kicks off with an episode called "Judgement", which seems fitting; that could even be the sub-heading for the whole series.
Nations are at war, friends have turned against one another, and people you thought should or could be heroes are falling far short of those lofty ideals.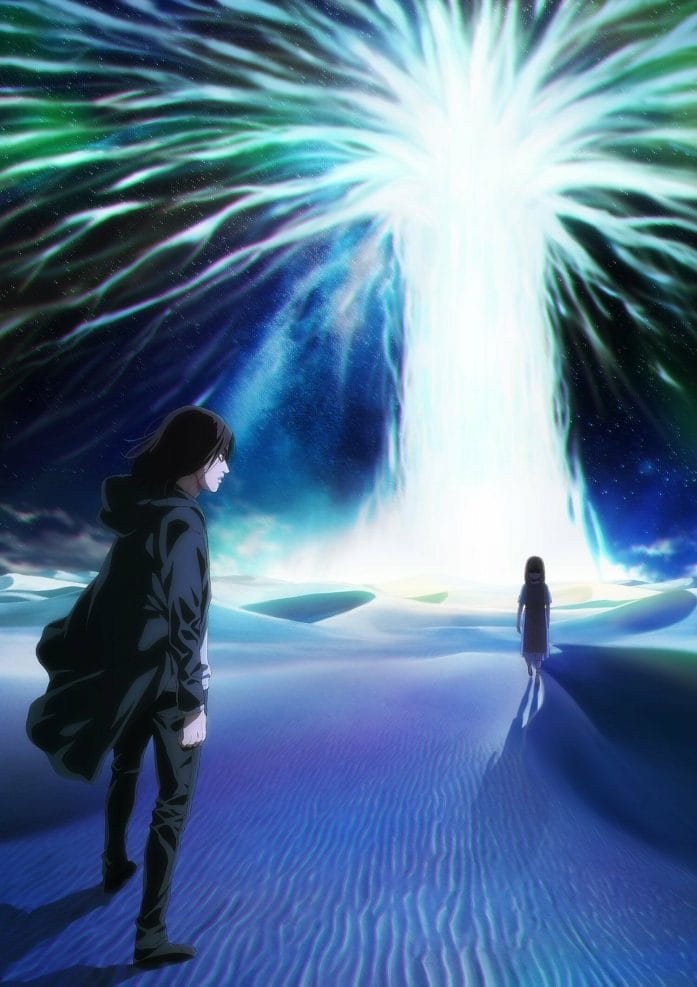 Quick Links
Take part in the community by leaving an interesting comment below.