Lara Croft's Tomb Raiders is an official Tomb Raider TTRPG coming as part of the Tomb Raider 25th Anniversary Celebration.
It's been in development since 2007, playtested since 2009, and a labour of love from Matthew Gaston, a Senior Technical Designer at Square Enix.
In the game, the characters are assistants and others who work for Croft in the world of Tomb Raider. Lara is the quest giver, handing out missions as she has more leads than time.
These characters explore ancient sites, hopefully, to discover ancient artefacts and valuable information. There's action as well as investigation in the game.
A cover reveal is scheduled for later and it'll be from Brencoch Adams. We also that concept artist Kameliya Minkova and comic book artist Johann Blais are doing the interiors.
Impressively, Square Enix say the core rules will be out this year, as will the first adventure Lara Croft's Tomb Raiders: Mark of the Phoenix.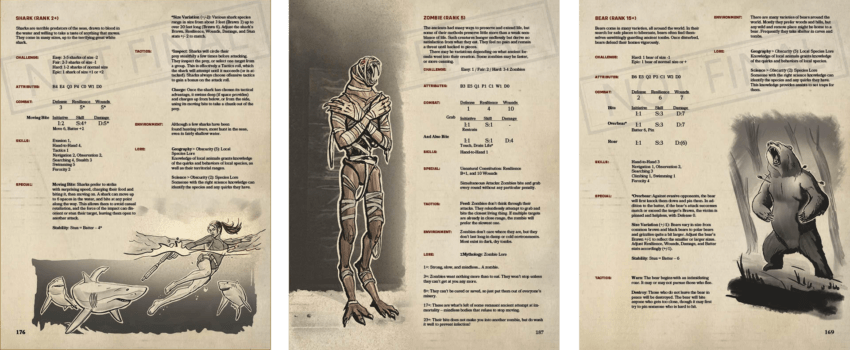 Also announced are the Nintendo Switch games Lara Croft and the Guardian of Light, Lara Croft and the Temple of Osiris, the Tomb Raider: The Official Cookbook and Travel Guide (Gaming) and a game giveaway through Prime Gaming.
Quick Links
Let us know what you think in the comment section below.