WandaVision Collector's Special was released today and Amazon already lists it as the top release in the "Mystery Writing Reference" chart, which is telling!
The show, which has spun an Agatha Harkness TV series is certainly a unique mystery. It divided viewers, starting out as black and white, appearing as a 40s American sitcom. Things get stranger from there.
Marvel Studio's WandaVision Colllectors' Special takes us back to Westview for behind the scenes images, concept art and interview with Elizabeth Olsen (Wanda Maximoff), Paul Bettany (Vision), Kathryn Hahn (Agatha Harkness), Randall Park (Jimmy Woo), Teyonah Parris (Monica Rambeau) and Kat Dennings (Darcy Lewis).
The made-for-fans guide to WandaVision details, each episode, includes profiles of all the new characters and returning Marvelverse stars.
It's odd to be thinking about Christmas before Halloween, but it's going to be the first shipping crisis Christmas and gift-giving season we've had during the eCommerce era. Geek Native has started "good gifts" spotting early.
The hardback is 128 pages long, published by Titan Comics and costs about $20/£15. However, deal-spotting and price tracking site Honey has shown spikes higher than that, with the hardback sometimes £5 more expensive. I'll take that as confirmation of the "might be sold out by Christmas" concern.
WandaVision Collector's Special preview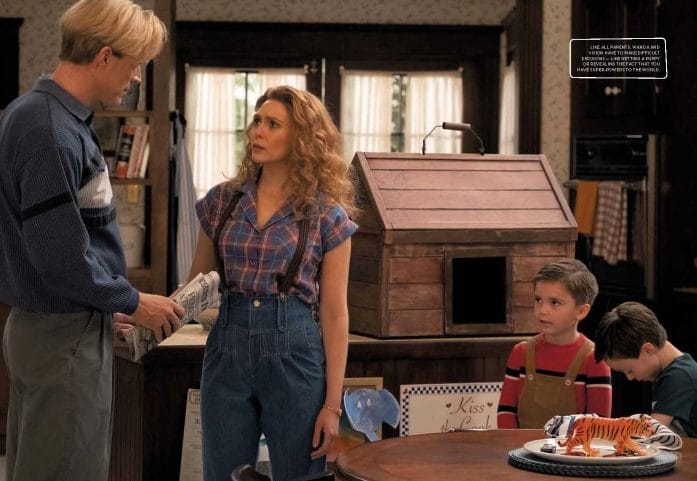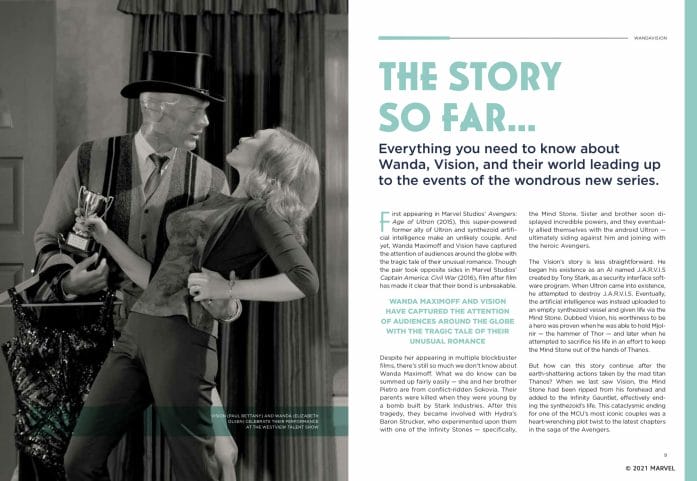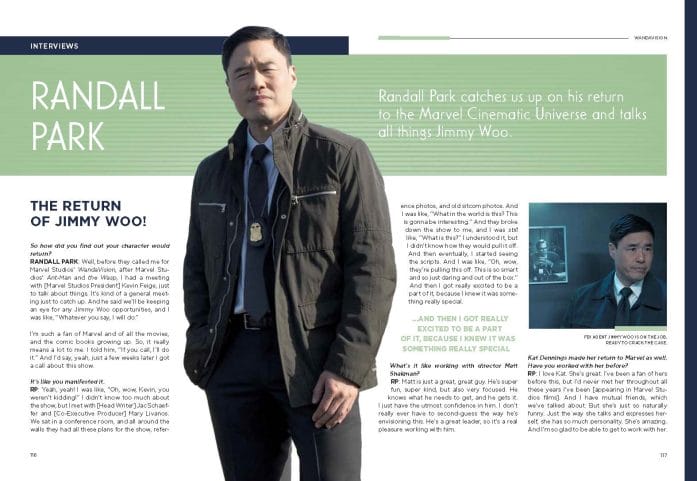 Quick Links
Visit the comment section below to share your thoughts.