Shenmue the Animation is getting a trailer, with the show due for a release in 2022. It's one of those projects from Adult Swim and Crunchyroll.
Here's how Crunchyroll describe the anime;
Based on the SEGA game franchise, SHENMUE follows the journey of Ryo Hazuki. After he witnesses his father's murder at the family dojo, Ryo dedicates his life to finding the man responsible—a mission that takes him from the streets of Yokosuka, Japan to the sprawling metropolis of Hong Kong, and beyond. Soon he will learn that larger, mystical forces are at play as he trains to become the ultimate martial artist in his quest for revenge.
The original open-world game was a mixture of battles with quick-time events. It wasn't an RPG but leaned into roleplaying and even social sims with a day/light cycle, weather and NPCs with schedules.
The game grew a cult following, and five years after release, there were plans for Shenmue Online, which would have been a full-on RPG, but the game did not see the light of day.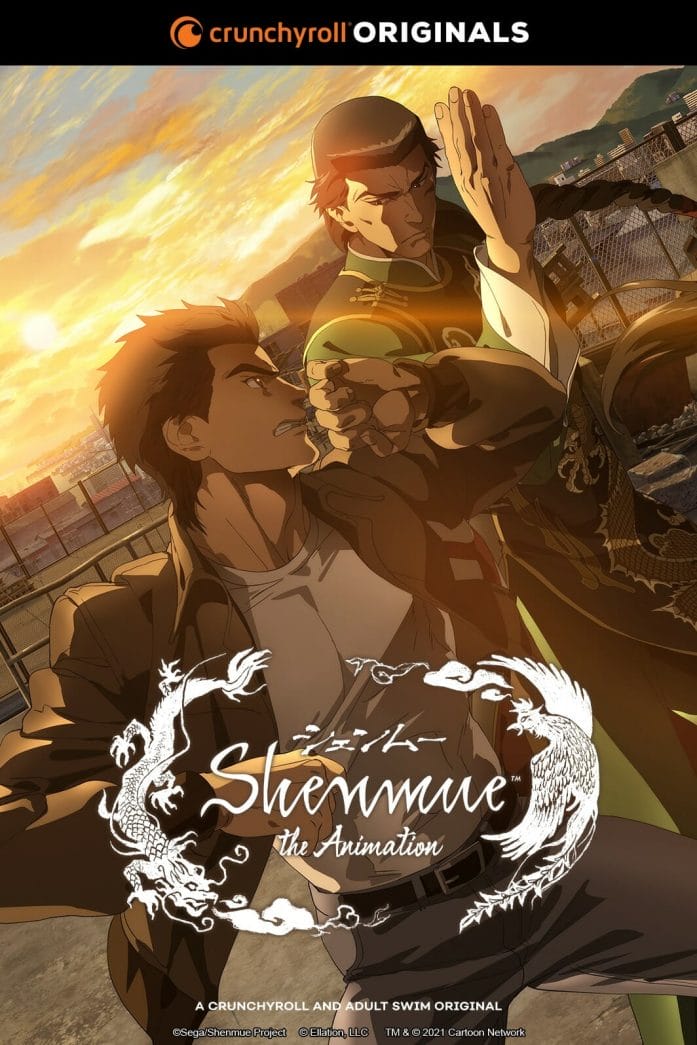 A crowdfunding game brought Shenmue III to the PlayStation 4 and Windows in 2019, with mixed results.
Today you can pick up the deluxe edition of Shenmue III from Fanatical for 60% off.
What do you think? Measured observations are welcome and you can leave them in the comment section below.