There's a small list of notable names attached to Summer Ghost. Loundraw, the illustrator who worked on such memorable titles as Yoru Sumino's I Want to Eat Your Pancreas and Tetsuya Sano's You Shine in the Moonlit, directed the feature-length. It's their first.
The Summer Ghost herself is voiced by Rina Kawaei, a former member of AKB48.
The original story is about three high school kids who meet a ghost. It's about life, death and what they mean.
The official synopsis says;
"Have you heard of Summer Ghost?" Tomoya, Aoi, and Ryo are high school students who met through the Internet. The urban legend of the Summer Ghost is that it is a ghost of a young woman who appears when fireworks are lit. Tomoya is unable to step out into the life he wants. Aoi is unable to find her place in the world. Ryo's bright future is suddenly closed to him. Each of them has their own reasons for meeting the Summer Ghost. On a summer night when life and death intersect, where will each of their thoughts go to?
The anime is due to hit screens in Japan in November.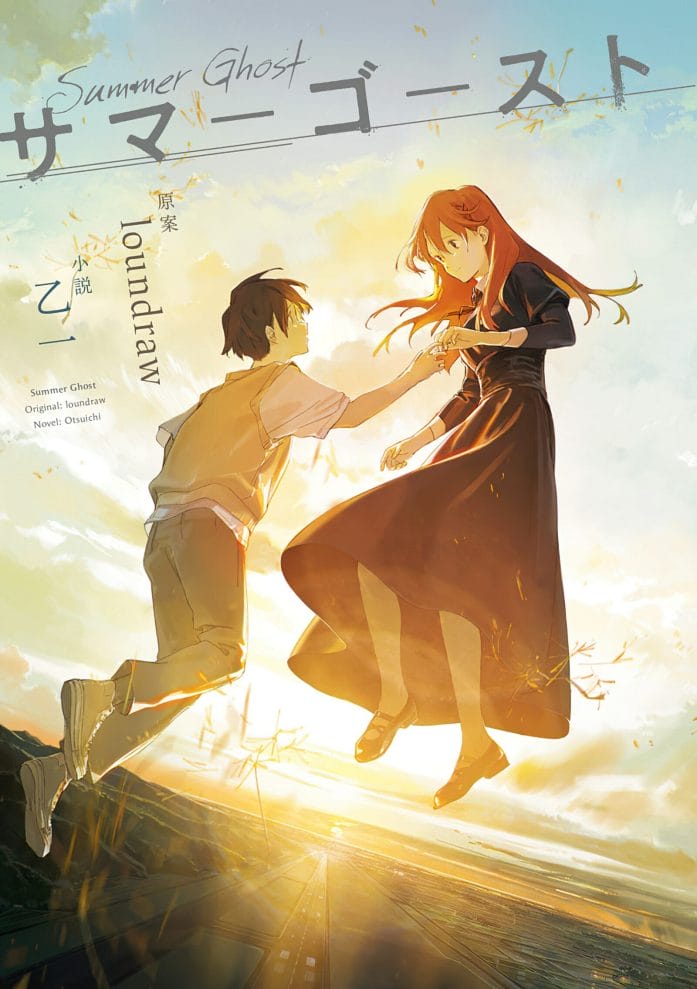 Via Crunchyroll.
Not left a comment before? It'll be held in moderation until manually approved.