If you're a Geek Native patron and want a superhero duck then please make sure your address is in the system.
You can also now vote for November's RPG Publisher Spotlight, a poll that includes creators and others who contribute to this lovely hobby.
The poll is locked, but if you can access it, then you can do so from Patreon.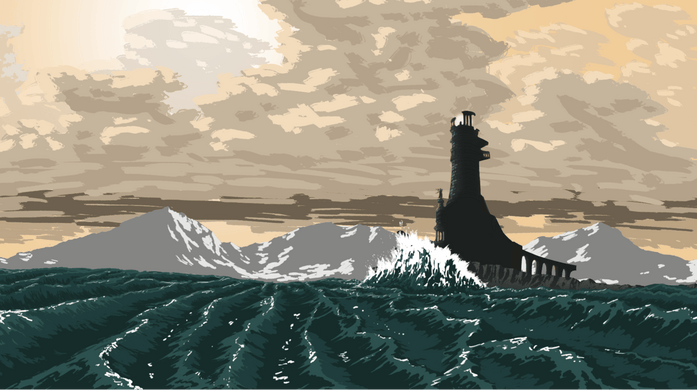 The winner for October is Grim & Perilous Studios.
November's candidates are;
You can see previous spotlights from the sections' own highlights page.
15 alternatives to starting your fantasy RPG in a tavern
It's not wrong to start your fantasy adventure with your to-be-heroes in a tavern but it is a cliche. What if you want to do something different? An accessible and wise approach is to have your players work together to build some reason to care for the other PCs into their own character's background. 'Session […]
Thanks for reading! Why not leave a comment below? Alternatively, if you're feeling restless you can teleport to a random article with this link!