There is a DMsGuild focus in February 2022 shortlist for the RPG Publisher Spotlight to compensate for previous underrepresentation.
There is a discount coupon for the DMsGuild available. It's valid today, 1st Jan 2022, up to the 8th Jan 2022 and can be applied to digital content. The code offers 10% off purchases over $10.
DMsGuild coupon: GEEKNEWYEAR10
The goal of the Spotlight is to feature creators, writers, designers, illustrators, rules tweakers or other people and companies involved in the RPG hobby who would benefit from it. The Spotlight seeks talent to shine a light on, revealing it to customers and soon-to-be fans who might otherwise have not seen what's on offer.
The 10% off purchases over $10, hopefully, makes it a little more affordable as well.
DMsGuild authors have been underrepresented in the selection process because they are hard to contact, and their emails or social media profiles have not surfaced for bloggers like me to find. I can't promise that the February winner will agree to an interview, but the DMsGuild themselves have offered to make introductions.
If you are a Geek Native Patreon you can vote here for February's selection.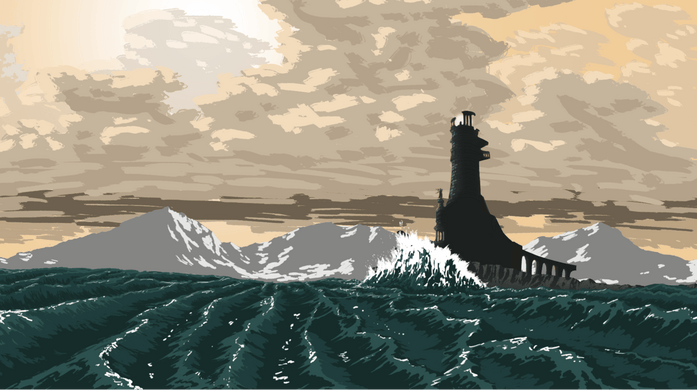 The winner for this month is As If Productions. I'll be trying to get in touch to arrange an interview for this month's feature.
You can see previous winners at the Spotlight homepage.
February's candidates are;
Want to find out more about one of those 5e creators? Become a Patreon and pop over to the February vote.
RPG Tips from the Genre Police
A handy archive of RPG tips with links to DM and GM help articles, how-to advice for world-building, running campaigns, Dungeons & Dragons and tabletop games.
Are you the first reader to have something to say about this post? Check out the comments below.