Those awesome companies and people who contribute to Geek Native's Patreon can now vote in this locked poll.
The Patreon doesn't pay hosting bills or technical costs. Supporters contribute funds to pay for commission pieces from the RPG industry for the blog, articles and art. Thank you.
The Publisher Spotlight, which includes creators, is one of the perks (along with a Discord channel and occasional gifts) and is intended to let the Geek Native community help showcase the hobby.
You can see the Spotlight from its own homepage.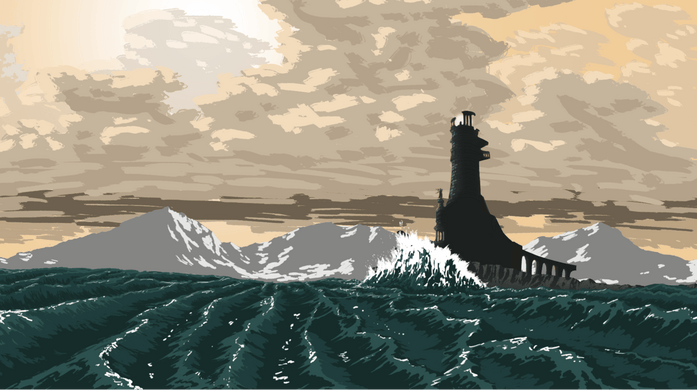 The winner for this month is Sanguine Productions.
October's candidates are;
Random merchant wagon generator
A generator to help busy GMs out when after rescuing the merchant and his wagon from the raiders one of the players asks, "What's in the wagon?"
Join in the discussion below, start us off or pop over to the chat portal.