🐙Sponsored Post paid for by Geek Native. We may earn a commission on sales.
Fandom's Fanatical computer game site and Beamdog, who make many D&D games, have timed this sale well. We're in the middle of D&D Live.
I can see discounts of up to 85% for 15 games; many of them are D&D computer games. The games are Steam-powered and here.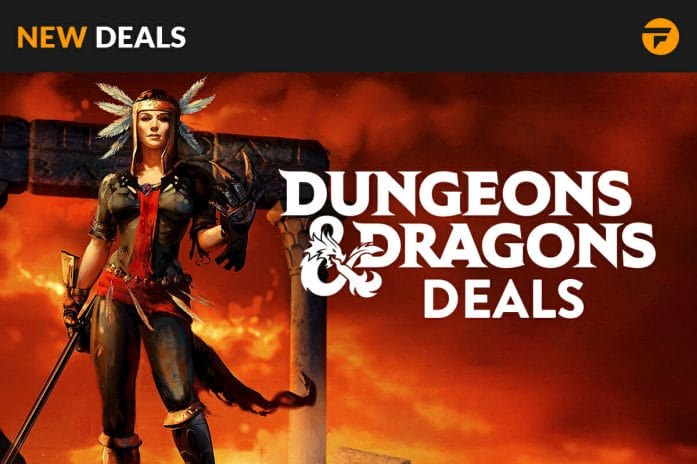 Games carrying the D&D logo are;
If you have used Fanatical before then, you may also have a further 10% off coupon in your email. They are kind like that and savvy.
Quick Links
Leave a comment below and join the Geek Native community.